When it comes to international cuisine, Maadi is usually our go-to. So we couldn't help but stop at Capricci for some delicious Italian dishes when we spotted this quaint restaurant. With quality food and prices that will undoubtedly leave you pleased, Capricci is the perfect spot for your next meal!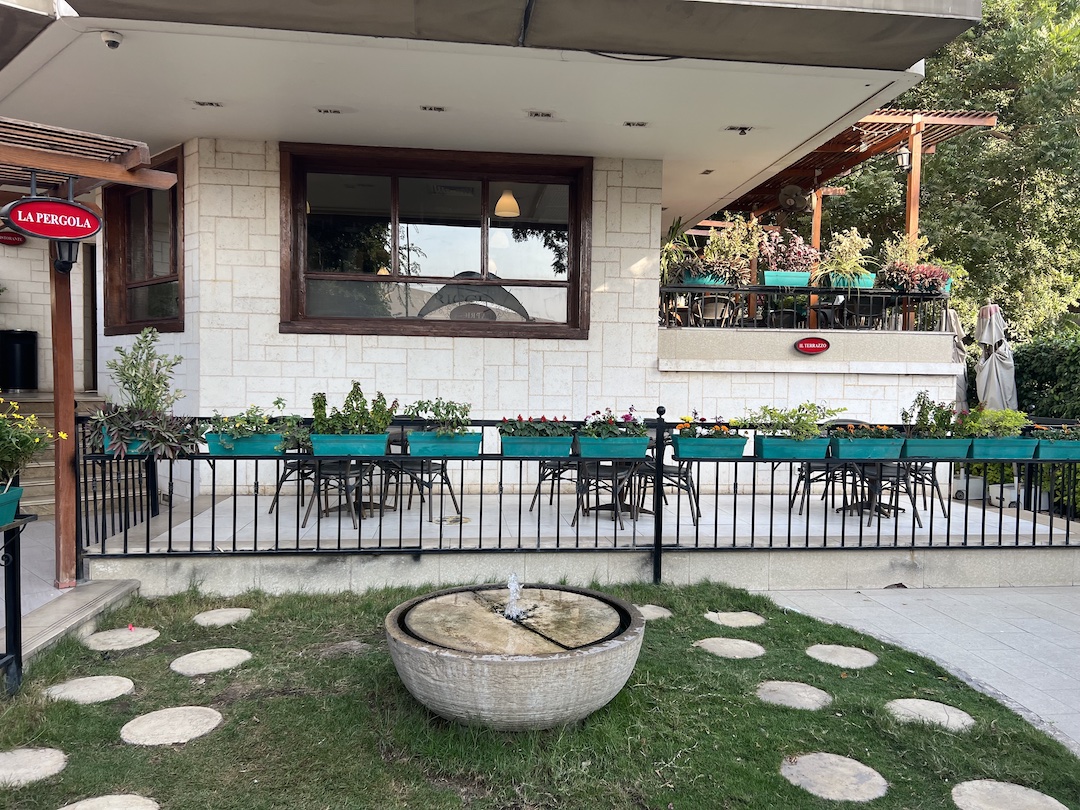 As we headed inside Capricci one sunny afternoon, the cosy atmosphere immediately put us at ease. We opted to sit outside with a view of the garden and fresh flowers surrounding us. Besides the beautiful greenery, the rustic wooden furniture added to the restaurant's calm and peaceful vibes.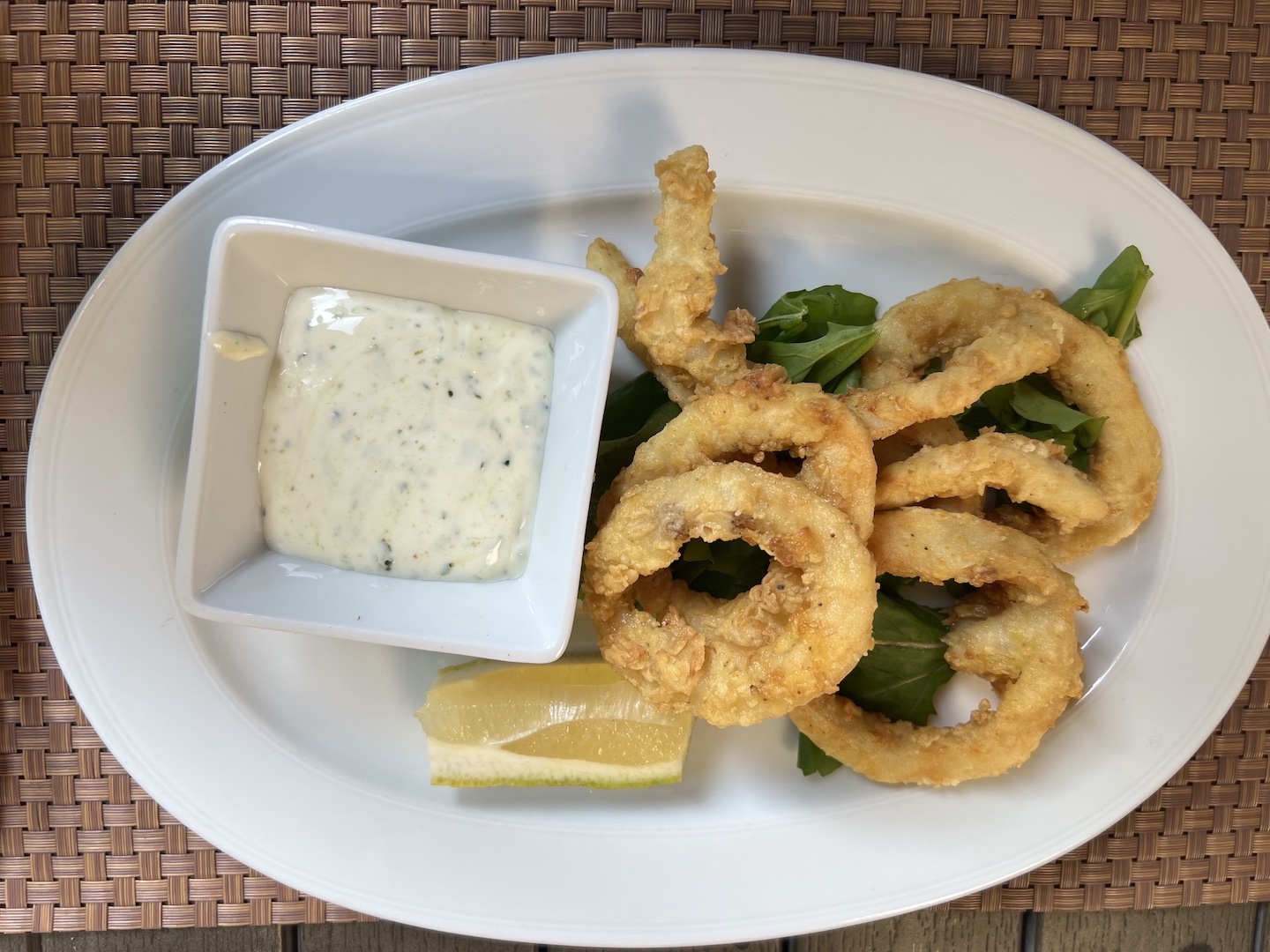 With our stomachs rumbling, we scanned the menu and were pleasantly surprised by the selection of dishes as well as the reasonable prices. The Calamari (LE 85) was calling our names, so we started our meal with this impressive appetiser. The fried dish was hot, crispy, and super fresh; it paired perfectly with the dipping sauce as well.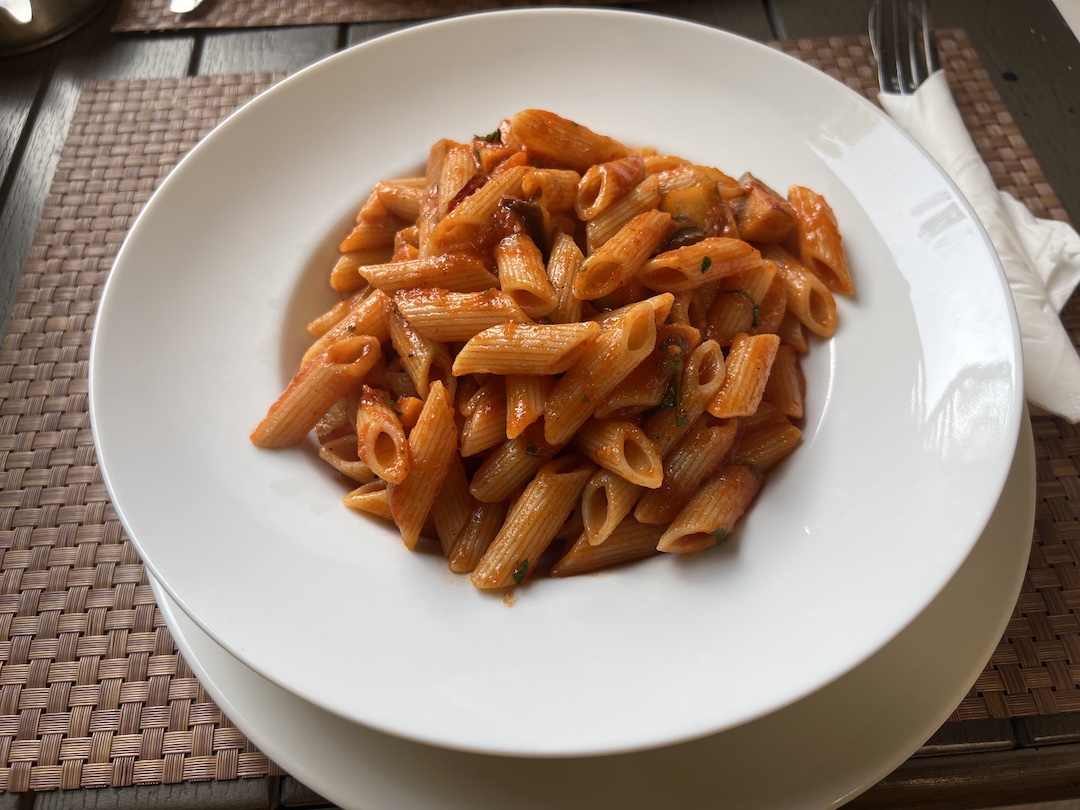 Next up was the Penne Alla Caprese (LE 110) pasta with eggplant, carrot, oregano, basil, and garlic served in a spicy tomato sauce. For those with a low spice tolerance, beware, because this dish has a serious kick! However, we enjoyed the fresh vegetables, which lightened up the plate and were fully satisfied with the portion size.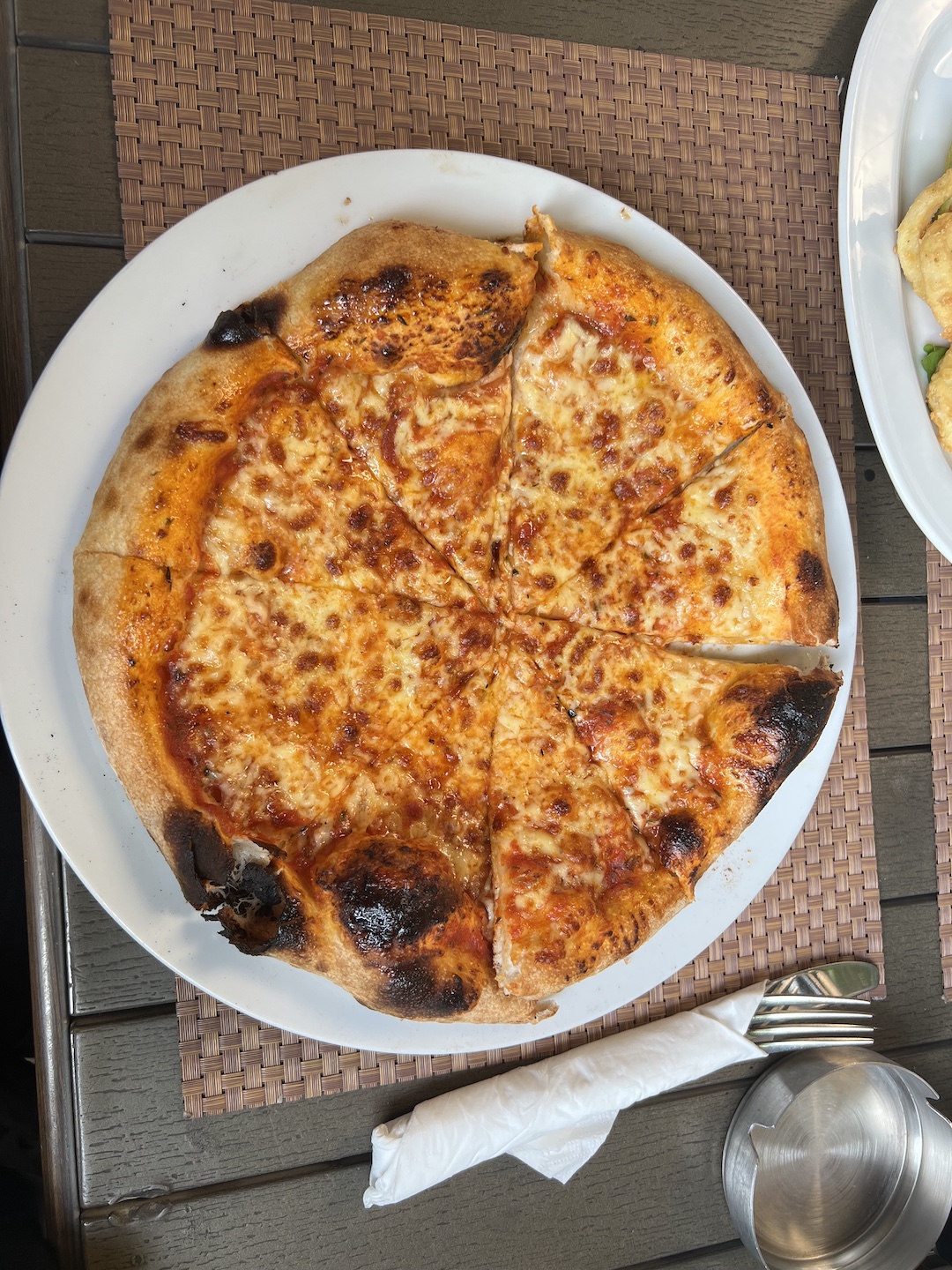 Watching our steaming hot Margherita Pizza (LE 115) arrive at the table had us even more excited to try it as the aroma of hot and crispy pizza straight out of the oven greeted us. Although the pizza was slightly small, the flavour helped make up for it. The tomato sauce and cheese tasted garden-fresh and did not sog up the pizza the slightest.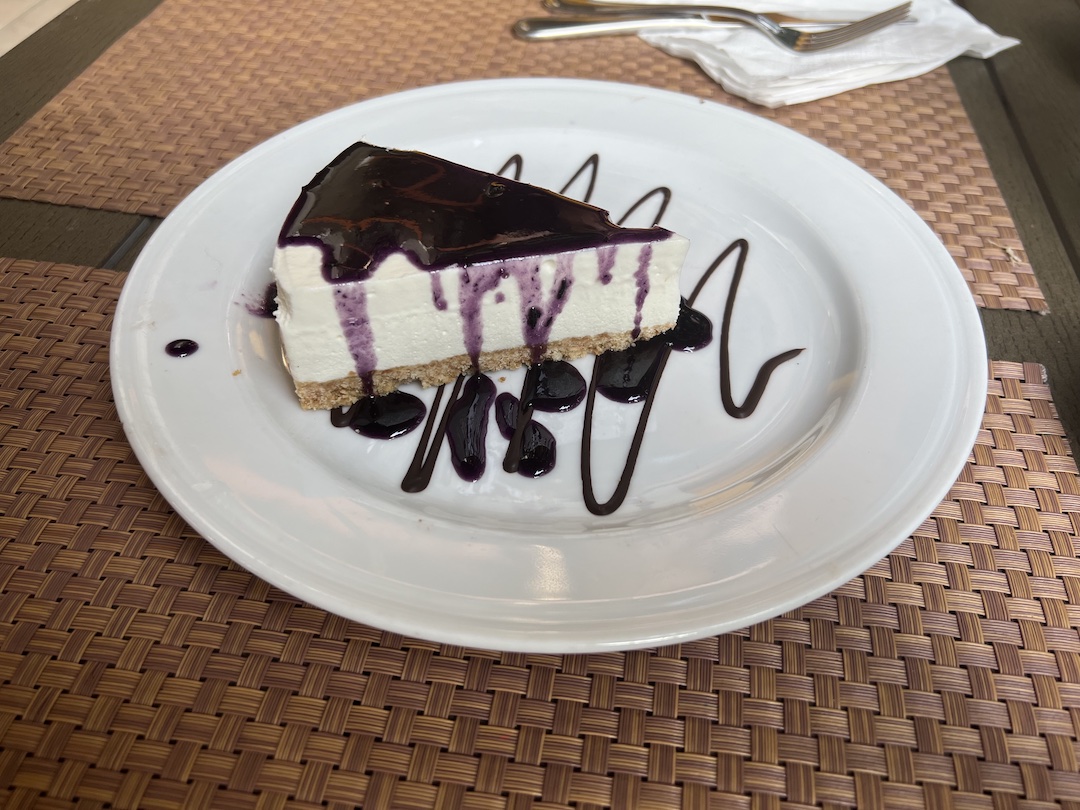 Capricci was on a roll with everything we had tried so far. But unfortunately, their dessert didn't quite match the standard already set. Several options on the menu were unavailable, so we settled on the cheesecake (LE 55). Paired with a blueberry sauce, the cheesecake was much lighter than expected and lacked the creamy texture, flavour, and density we usually expect from cheesecake. Additionally, the blueberry sauce didn't taste fresh, although it did add a sweet flavour.
If you're looking for somewhere to grab lunch with your friends and chill or want a peaceful spot, we guarantee Capricci will fill your afternoon needs with its serene atmosphere and fresh and tasty food options that won't put a dent in your wallet.