Cowbell: Big Flavours, Little Consistency at Zamalek Burger Restaurant
32, Shagaret El Dor Street, Zamalek
Located on Zamalek's Shagaret El Dor Street, Cowbell is one of the newer additions to Cairo's never-ending burger trend, offering different types of burger patties including beef, lamb and rib-eye, not to mention an intriguing 1000gm burger tower.
With an open kitchen, Cowbell is small and has no indoor seating; the outdoor area, however, has two fixed high tables with four chairs lining each one. It isn't the most comfortable set-up and it does little to generate an atmosphere, though it works as a waiting area for takeout customers.
We started our meal with fried cheese-and-bacon-stuffed mushrooms (18LE) as an appetiser and, as our mains, we opted for a 200gm Rib-eye Ranch & BBQ Burger Combo (66LE) with a chilli cheese upgrade to the fries (10LE) and, finally, a Cheese and Steak Tortilla (40LE).
Though the menu's appetisers offered options such Fried Mozzarella (12LE) Chicken Wings (20LE) and even Chicken Caesar Salad (30LE), it was the addition of bacon that drew us to the mushrooms.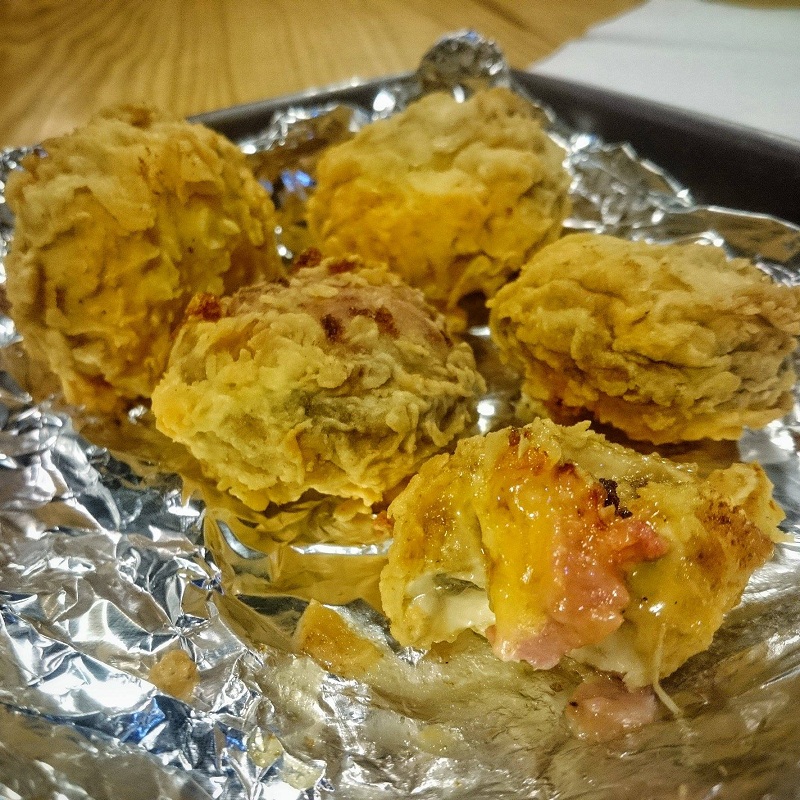 Presented ever-so crudely on foil, the fried stuffed mushrooms had a scrumptious crispy crust, but lacked some seasoning which led to an overall bland taste, even with the presence of bacon and cheese.
However, the bacon did work on the rib-eye burger, which gave a smoky kick to the generous amount of cheddar cheese. Though flavourful, the patty itself was overcooked which made it chewy. In addition, there was little ranch sauce – which in the menu is said to be mixed with BBQ sauce – leaving one of the more unique elements missing. The chilli cheese fries, surprisingly, were the star of the day, with well-fried potatoes, rich melted cheese sauce and generous chilli flavour on-top.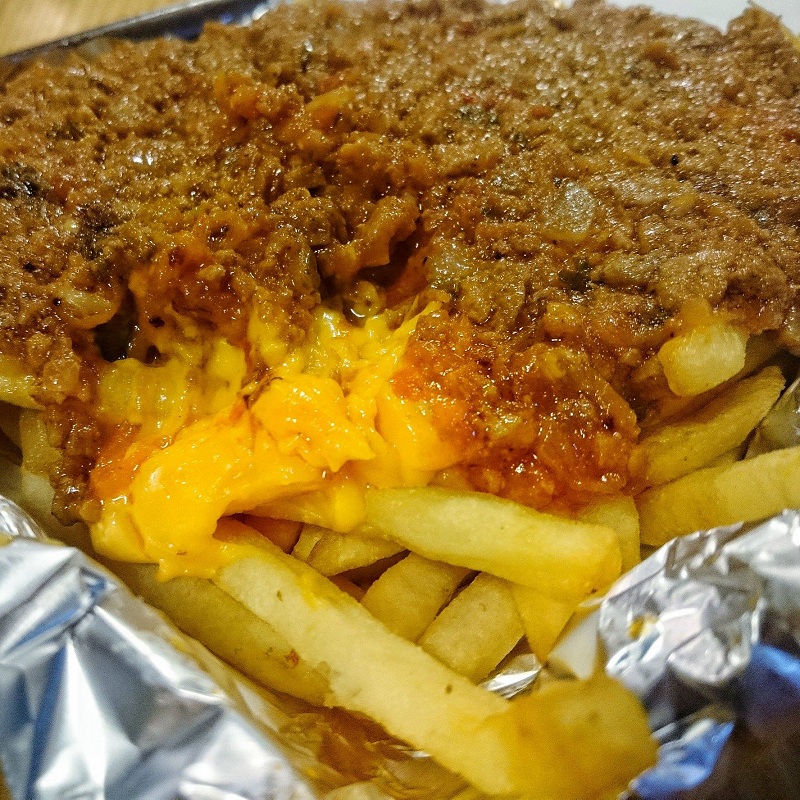 Moving unto the steak and cheese tortilla, while we expected a burger inside a wrap –since the menu promised 'minced steak'— we ended up with steak strips which, for all intents and purposes, were delicious. However, it also lacked seasoning, meaning that the mixture of sautéed pepper, mushrooms and onions overpowered the steak – and it didn't help that there was hardly any cheese in the equation as promised.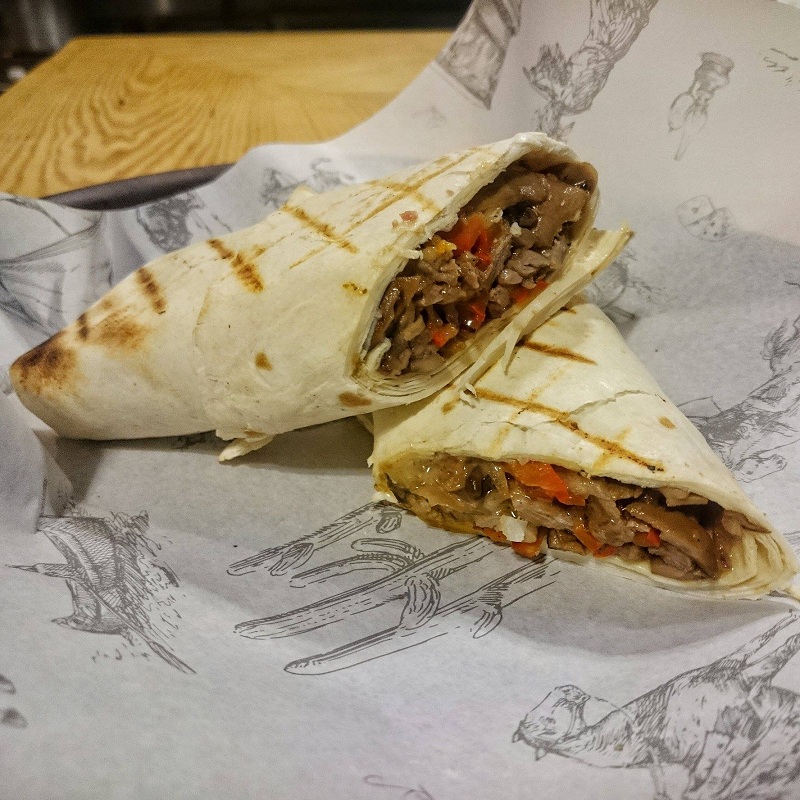 At the time of our visit, dining at Cowbell proved to be a rather hit-and-miss experience; however, given the variety and the flavours on offer, it has a huge potential to become one of the best burger places in Cairo, let alone in Zamalek.