Crave Maadi: It's a Matter of…Habit?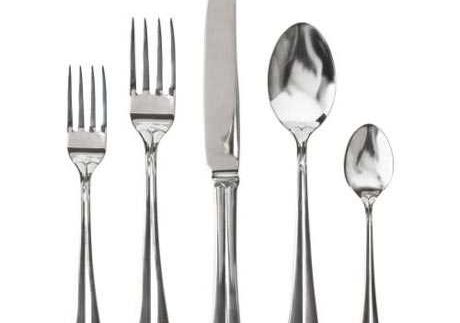 Crave comes in handy if and when you're in need of some comfort, have had a rough day, or want to avoid the unexpected and get consistent good nosh. All you have to do is follow the grill-infused aroma that wafts from its kitchen vents.

This is a popular place for those quick coffee and dessert meet-ups, and the food menu isn't too bad either. The fungi or barbecue chicken pizzas are good choices, both decently flavoured and big enough to be shared by two (or one if you're starving). The Zombie Burger is a messy but very satisfying affair, though the ravioli—quite the indulgent pasta dish—is slightly on the creamy side. Other highlights are the shrimp kunafa served on a bed of crunchy dried noodles, the mushroom salad full of spinach greens—a good choice for salad lovers but by no means a full meal—while the risotto is more than substantial enough.

The atmosphere aims at a pseudo modern, upscale bistro feel, complete with overhead lamps decorated with cutlery. Lounge couches evoke a feel of luxury comfort while the mirrors and glass partitions bring in the modern touch, with music of the radio friendly variety. It doesn't necessarily pull if off with aplomb but it will do for that go-to comfort food establishment.

A definite must try dish is the Chocolate Fondant—overwhelming enough to be shared amongst a few friends, but delicious enough to be enjoyed solo. The waiters will remind you that it takes additional time to prepare, so order it with your main course if you wish to leave overly satisfied after indulging in this gooey chocolaty delight.

This isn't a bargain meal on the run but prices are moderate, portions exorbitant and 120LE can cover a starter, main course and dessert. Most importantly, we can always count on Crave. It doesn't spring any surprises on us, and as much as we may hate to admit, sometimes that's a good thing.