Don Quichotte: Old Zamalek Tradition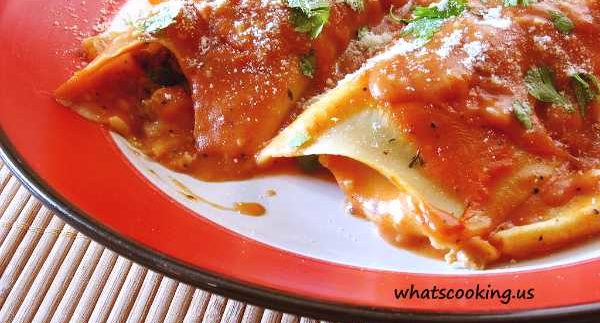 Like Pub 28 and
The Cellar, Don Quichotte is an old Zamalek restaurant considered by the area's locals to
be one of the most popular eateries. A superficial glance at
its exterior may compel you to wonder why it deserves all its accolades, but
like The Cellar, it seems to have garnered an older crowd of faithful followers
for its Mediterranean cuisine and slick bar atmosphere.
Inside, the
dimly-lit restaurant comfortably fits five or six tables, with a large table
next to the solitary window featuring leather booth seating. Generic slow songs
play in the background, but were swiftly changed the moment the waiters caught on
that we were making fun of Michael Bolton. So instead, they played Kenny G.
The restaurant's
appetisers are a nice way to awaken the palate: the grilled asparagus (around
38LE for 8 pieces) were not overcooked and lightly doused in olive oil, lemon
and parmesan, while the grilled calamari (around 40LE) were bursting with a
zesty flavour, emphasized by pepper and lime.
The main course
of Moroccan chicken with lemon and olive oil (around 65LE) and a side of
steamed white rice was simple and tasty, but unfortunately the chicken was just
slightly overcooked and the lemon dressing included lemon seeds. The cheese cannelloni (50LE) was also okay,
though nothing necessarily to write home about.
The crab gratin
(78LE), as tempting as it sounded, ended up being more of an appetiser: three
tiny crab shells are filled with crab meat in a béchamel sauce and baked with a
cheese layer. Each shell was a meagre portion of barely two mouthfuls; and we
resorted to filling up on the complementary toast and spicy pepper dip to feel
remotely full.

At around 95LE, the shrimp bonne femme came in a spectacularly
large shell, filled with a heavy, creamy sauce and loaded with cheese and
butter. The sauce's heaviness needed a side dish to balance it out a little, which
was unfortunately missing.

The steak with blue cheese sauce (93LE) was a more
successful dish, with a thick delicious cheese sauce and a side of well-steamed
vegetables and baked potato slices. Regrettably, our order of medium-well was mistaken for rare; and the meat came quite raw and
bloody. Although the waiters promptly
apologised and brought it back a few minutes later; it was only slightly
grilled to be medium-rare, with emphasis on the rare side.
For dessert, our
party chose the tempting chocolate soufflé, which arrived 25 minutes later and
was rather on the burnt side, much to our bitter disappointment. Although it
did pouf the way soufflés should, and the waiter did fill its centre with hot,
thick chocolate sauce, the chocolate tasted diluted and more like cocoa than
actual chocolate and the end result was a rather thick and chewy soufflé that
tasted strongly of eggs.
While the meal
may not have been an overwhelmingly positive one, the service was fine and the
drinks came cool, making this an ideal location for a post-work drink perhaps.
We've also heard high praises for their steaks and fillets, so perhaps you
should stick to that.