El Shabrawy: Gamut of Cheap, Egyptian Cuisine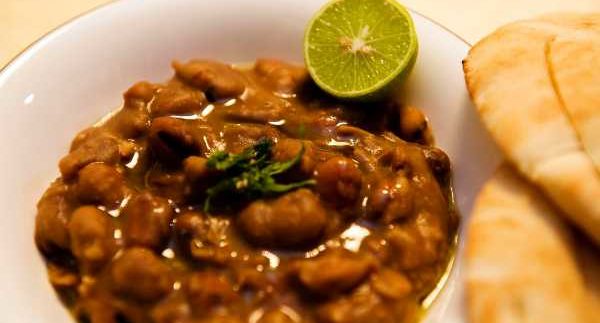 While Cairenes never
suffer from a lack of foul, shawerma, or eggplant-serving restaurants, knowing
which establishment is best at what traditional dish is always good to keep in
mind.
El Shabrawy is
well-known by many Cairenes and with locations strewn across Cairo , our overly visited branch lies on Nubar Street near
Downtown's neighbourhood of Bab El Louk. El Shabrawy in Downtown is definitely
a no-frills, fill-your-tummy kind of place, where the staff is really friendly
and gets the job done. A few tables and chairs are available for dining in,
while most patrons seem to opt for take away.
One of the best
things about this El Shabrawy branch is that they serve up an extensive array
of options that are not only reasonably cheap but include fast food
alternatives to the ever-so-common KFC or McDonalds chain.
The foul comes
with a variety of options, including additions of sausage, basterma, and tomato
sauce. However, the Alexandrian foul (1.75LE per sandwich) is delicious with
fresh green peppers, onion, and tomato pulled straight from the refrigerator.
The hearty serving of vegetables isn't the norm when accompanying foul but adds
a bit of a kick, alongside the chilli spice topping it off.
You can grab a
chicken shawerma for 5LE, but the bun leaves little to be desired; usually dry
and too much bread for the skimpy amount of chicken that you actually receive.
For just 3LE, a tub of Baba
Ghanough is usually a promising side-dish to have at home, while their dolmah
is a pleasant surprise. For approximately 10LE, a plate of dolmah is served
piled high with stuffed peppers, eggplant and vine leaves. Although it's
greasy, you'll be stuffed and have enough for leftovers.
Don't miss out on dessert; El
Shabrawy is always stocked with a sufficient amount of rice pudding and om ali
when you need something sweet. For 3LE, you can't go wrong.