El Tabei El Domyati: Ramadan Foul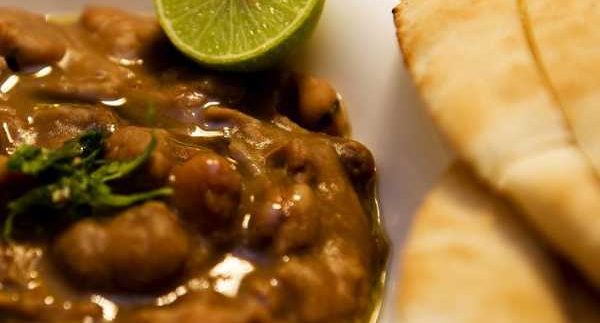 One of the more
ubiquitous local fast food food chains in Cairo, El Tabei El Domyati inspires
some fond sohour memories for many.
With at least eight
branches around Cairo and a glossy website that displays its greasy fastfood
menu for quick home delivery, the name has become a classic in Egyptian fast
food culture. While fast-food status conventionally translates into a standardised,
impersonal dining experience, this is far from what you'll find at the chain's
Maadi branch.
For the duration of
the month of Ramadan, the open-service window is always a few rows deep with
customers during sohour rush hour, while plastic chairs and tables placed
outside in the fluorescent glow of bug zappers provide a place for families and
friends to park for a meal. Orders should be placed firmly and at high decibels
to ensure that nothing is lost in translation. Importantly for some, the staff
will oblige individualised foul concoctions to your personal taste; just don't
always expect a friendly smile in response to your unusual requests.
Some say a quality
foul is measured by its ratio of weight-to-mass; if so, then Tabei's fare
certainly ranks high on the list. The foul sandwiches (between 1.50LE and
2.75LE) are weighted indeed in their white plastic bags with the trademark
circle logo. The foul itself is heavy, flavourful and filling; in short, everything
that a sohour sandwich should be. Extra density and flavourful oils ensure that
the pre-fasting snack will stick to your ribs for most of the long day ahead,
until tomorrow's sohour rolls around, and most loyal Tabei customers will be
back for more.
The menu delivers up
more than its trademark dense foul; meals of chicken pané (11LE for a sandwich,
24LE for a meal, which includes rice, fries and dipping sauce), shawerma (again
11LE for a sandwich, 24LE for a meal), grilled meats (27LE for a meal), kofta
(7LE for a sandwich, 22LE for a meal), beef burgers and cheese burgers (between
6LE and 9LE)– with yellow basmati rice and French fries on the side of nearly
everything– are but a few of the fast food delights to be ordered by the pallid
glow of this late-night eatery.