Fish Market: Fresh Seafood in Alexandria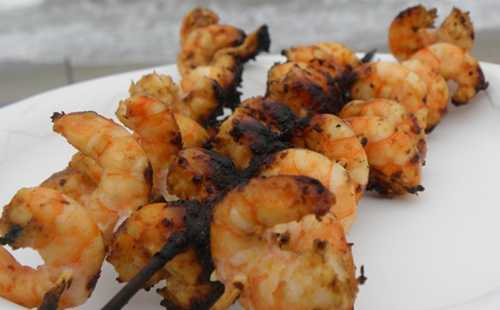 Alexandrians love
their seafood and everyone has their favourite restaurants when it comes to
feasting on fresh fish. With a picturesque view of the Mediterranean
Sea and a reputation for fresh fish, Fish Market is a popular
choice for Alexandrians and tourists alike.
Perched on the
second floor, with an unobstructed view of the sea, Fish Market has a welcoming
atmosphere with a dining room chockfull of customers, an open-air kitchen and a
counter packed with fresh fish on ice. Customers pick their fish from the
selection and specify their preferred method of cooking.
Back at the table
it doesn't take long for salads (10LE each) to arrive. Tomeya and tehina are
both favourite appetisers, as is the hummus, but the green salad isn't anything
special. Salads are served with piping hot shami bread. The seafood soup (25LE) is a must-have, filled
with succulent calamari, fish and crab in cream broth lightly seasoned with
fresh dill. Unfortunately, there's
little time to enjoy the soup; as the rest of your order will follow
quickly. It is nearly impossible to eat an
entire meal at Fish Market while it is still warm.
Grilled sea bass
(92LE per kilo) is doused inside and out with olive oil and lemon, then grilled
until its skin is crispy and black. The fish's flavour is delicate– proof of
its freshness– and its texture is perfect. Oven-baked calamari (32LE) was
cooked well; but the sauce's flavour was rather muddled.
We recommend the
grilled shrimp (199LE per kilo), if only for presentation; the fried shrimp
tends to separate in the process and we were dismayed by the dislodged, deep-fried
shrimp heads that arrived on our plate. The shrimp is tasty but cools quickly
and loses some of its appeal with the heat. Boiled crabs are rather difficult
to eat without any tools; so you may have to forfeit the claws and eat only the
sweet back fin.
Fish Market is
definitely on the pricier side of Alexandrian seafood restaurants, but if you
want a picturesque and clean location, it is definitely a good dining option.