Gouthé: International Fine Dining in Mohandiseen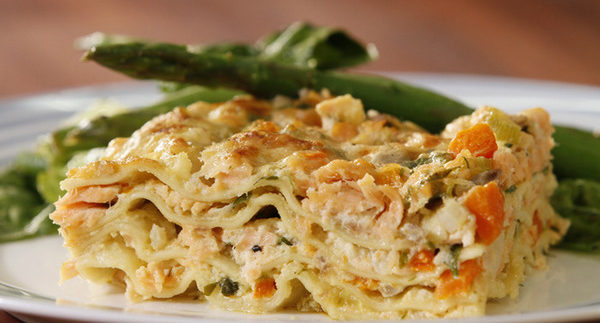 There
are more cafés and restaurants around Aswan Square in Mohandiseen than there
should be in such a small area. Coffee Bean & Tea Leaf, Tornado Café, Lobo
Corner and El Omda are just a few of the spots located in the area. The latest addition is Gouthé, a restaurant and patisserie where you can grab a few pastries and desserts in
the front area, or walk to the back where the restaurant is located.
The
restaurant area is divided into non-smoking and smoking sections. Dark wooden
flooring and stone walling are accented with abstract paintings of Parisian
scenes and red and beige furniture. Overall, the interior is quite bright, but
the small tables for two are intimate and romantic.
We
ordered what we thought to be a modest Hawaiian salad (31.95LE), only to recieve
a colossal creation of chicken, cucumber, onion, pineapple, orange,
kiwi, apple, strawberry and lots of lettuce. The chicken was cooked and
seasoned well, and complimented by the mayonnaise dressing. Everything tasted
fresh, and you'd be surprised how well all the ingredients fit together.
We
also tried the mussels de Napoli (28.95LE), which also came in a generous
serving. Cooked perfectly, the mussels popped with the taste of garlic, butter
and paisley.
For
our main course, we chose to sample the smoked salmon lasagne (44.95LE) and the
sot-ly-laisse (105.95LE). Served in a plate so big that it can only be
described as a trough, the latter is made up of a thick 250-gram steak and
grilled shrimp with lobster sauce, in addition to two sides of our choice; we
chose sautéed vegetables and mashed potatoes. We have no qualms in declaring
the steak to be one of the finest that we've had in Cairo. Cooked to a perfect medium-rare despite its
awkward thickness, the meat was full of flavour, tender and soft.
On
the other hand, the shrimp suffered from being slightly undercooked;
flame-licked on the outside, and a little raw and slimy on the inside; all in
varying degrees. The mashed potatoes were pretty bleak; tasteless and coarse.
The
smoked salmon lasagne wasn't what we expected. As a pose to the usual salty Lox
salmon that goes so well with cream cheese and a bagel, the lasagne uses flaky pieces of
salmon; not unlike pieces off of a salmon steak. Both salmon and pasta were
cooked perfectly and held together, but the dish was just rather bland.
For
dessert, we tried the Mont Blanc (34.95LE), a heavy serving of vanilla ice
cream topped with meringue and finished off with marron – a chestnut purée. The
ice cream wasn't at all sweet, which played off of the sugary meringue topping
perfectly. The tight swirl of marron was hard and stale though, and its
consistency was closer to hardened icing sugar than the smooth purée that it
should be.
Drinks
are plentiful, though our kiwi smoothie (17.95LE) separated into murky green
water and thick kiwi pulp soon after it was served, and tasted more like a
light kiwi milkshake.
This
was another small blemish on what was overall a fine evening of dining. If
Gouthé was to be judged on food alone; we'd have little to criticise. Though polite and helpful, staff were a little unresponsive to minor requests
(like having our drinks first) and as an experience
as a whole, the restaurant lacks polish in service and atmosphere.