87 Al-Sheikh Rihan Street, Abdine, Downtown

When it comes to Egyptian street food, hawawshi comes out as the top contender, and when it comes to hawawshi, Hawawshi Al-Refaie comes out on top. Established in 1969, Hawawshi Al-Refaie is a mountain in the world of Egyptian street food. Their recipes are delicious and quite unique to them as well, so we decided to tell you exactly what we thought about it.
A long time ago it was just a butcher shop, and when they decided to offer hawawshi, they discovered that they were quite good at making it. Over time, the menu grew to include different variations, such as hawawshi with cheese or with different meats such as sogo' and basterma. It's best if you go after 5 pm, because not all the menu is available before that.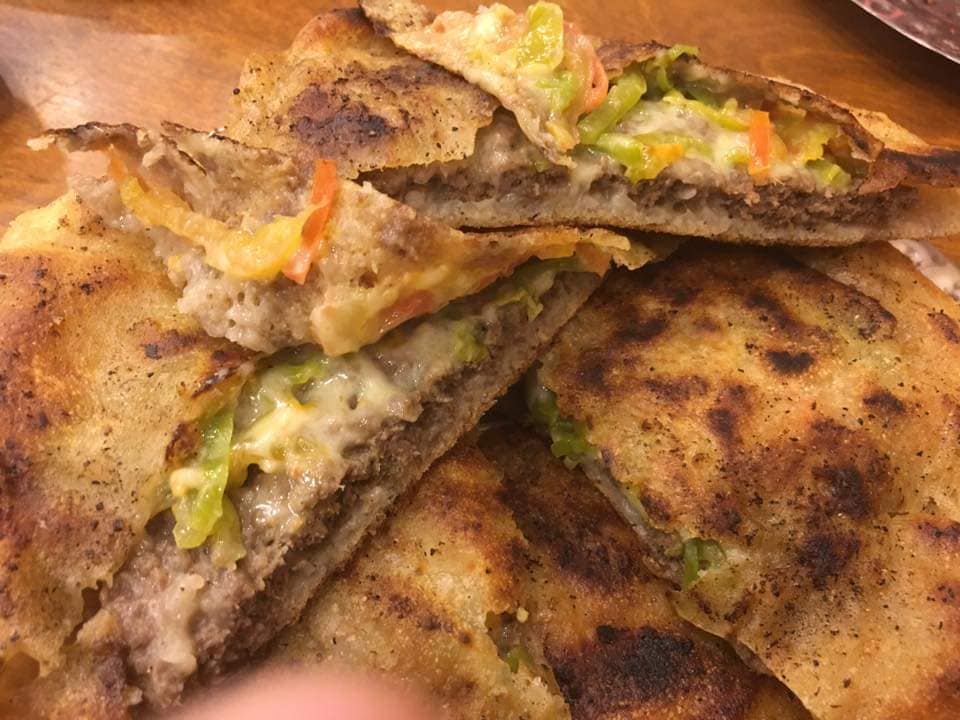 Their seating area is comfortable relative to what you'd expect. It's a simple venue, but you'll feel the care and attention from the staff. We ordered one cheese hawawshi (24 EGP), which came after 25 minutes, a little bit longer than we expected, especially since we were starving. But that's how it gets when the place is a bit crowded. The hawawshi sandwich is stuffed with tomatoes, green peppers, olives, mozzarella cheese, and of course, minced meat. It's oven-baked and is served steaming hot, and boy oh boy did it taste good. For 3 EGP you can get a dip of tahini sauce which works perfectly with the hawawshi. We opted for another one, but this time we ordered the plain (20 EGP), which was still quite delicious, but not as good as the cheese.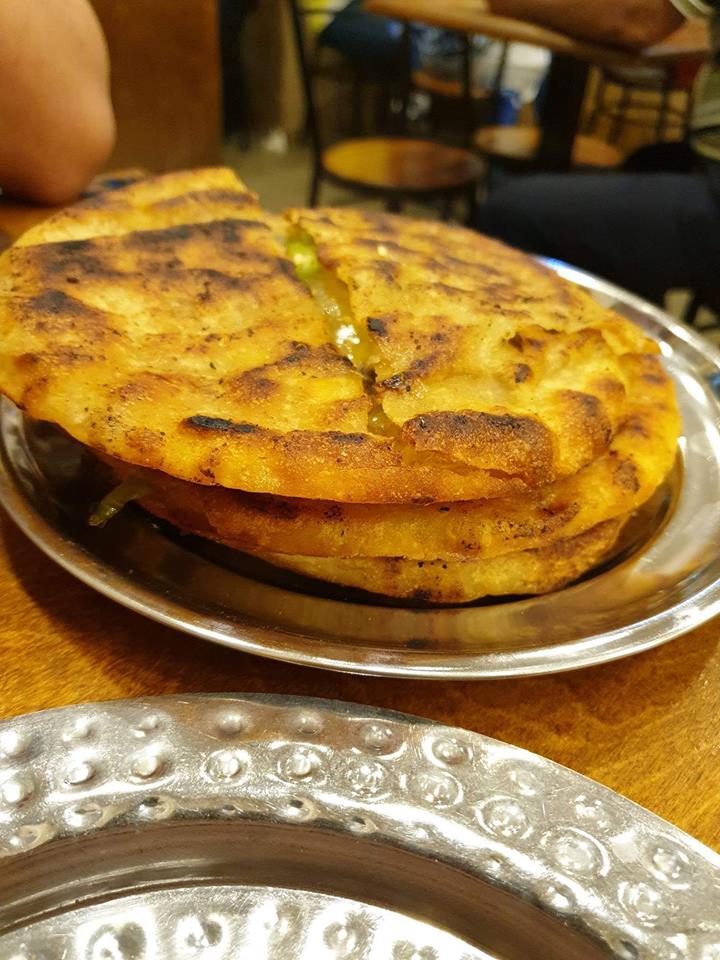 This is the go-to place when it comes to eating hawawshi. And you'll find a whole range of different people enjoying their meal there.
Translated by: Sherif Khairy