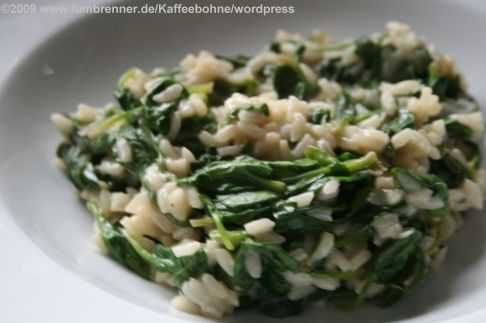 Since launching
in 1992, Le Pacha 1901 boat has firmly cemented itself in Cairo society as the dependably swanky
restaurant boat. With L'Asiatique, Le Steak and Johnny's Pub
on board, Le Pacha is the kind of boat that you take your in-laws, your boss or
your high-maintenance girlfriend to when you're desperate to impress. Awarded
the 2004 Superbrand prize for best five-star restaurant, you'd think that
all of Le Pacha's restaurants will guarantee a formidable dining experience.
Right? Wrong.
Il Piccolo Mondo is
Le Pacha's Italian restaurant, and in Cairo
360's opinion, the least impressive of the boat's restaurants. Gaily decorated
to imitate the Piazza San Carlo in Italy, or so the restaurant's website claims,
Il Piccolo Mondo tries hard (but not hard enough) to give us an authentic Italian
culinary experience. Tables are spread out under the stone archways and
panelled ceilings, while the window-side tables offer a spectacular Nile view.
The beef carpaccio
appetiser (55.90LE) was disappointing: hiding between a layer of parmesan
cheese and arugula, the meat needed pepper, olive oil, salt and more pepper to
have a remotely detectable flavour. A complimentary basket of different breads
accompanied an olive dip. The bread was unfortunately stale,
though the olive dip wasn't too bad.
The main course
of risotto spinaci (65.50LE) had a measly portion of shrimp and the spinach was
the packaged and minced kind, not the fresh kind. Again, the risotto lacked any
detectable flavour. After we added salt, pepper and butter, it was edible; but we
might as well have made it ourselves. The risotto was served onto our plate
straight from the sizzling saucepan to make it a more authentic experience, but
it backfired; since the waiter had to awkwardly scrape the shabby saucepan with
an equally shabby spoon.
The filletto
funghi (79.90LE) was a tasty and well-cooked beef fillet served with a side of
grilled vegetables and mushroom sauce. For such a price and for such a
reputable establishment, you'd expect the mushrooms to be fresh, but instead
they were evidently the canned type, and the sauce strongly smelled of magi
cubes; it wasn't made from scratch as we had hoped.
Dessert was our
last attempt to let the restaurant impress us. The chocolate mousse (15.90LE) had an appropriately thick consistency
with a slight hint of brandy, but it didn't taste quite fresh or right; and we
declared defeat two spoonfuls in.
Service was
completely sporadic: at one point, we had to practically flag a waiter down; at
another we had three waiters almost fighting over who got to clear up our
dishes. At 320LE for a dinner for two,
including soft drinks, the restaurant left us frustrated and disappointed. There are so many good Italian restaurants in
Cairo; it's a
pity that such a reputable establishment left us desperate for cheaper, better
alternatives.