Cairo Festival City Mall (The Village), Fifth Settlement, New Cairo

Coffee Places,Lebanese,Shisha

When someone asks for a Lebanese restaurant recommendation, your mind will always go to the obvious answers like Enab Beirut, Caracas, Tamara, or Tamara Elna. We were looking for a Lebanese restaurant in Cairo Festival City and we spotted the almost 2 year old ILA. 
As a venue, ILA has a simple indoor seating area with dark grey flooring, a white ceiling with wood strips and a few colourful lamps. There are cosy, and more private, couches on the right hand side, which could seat up to 6 persons. There's also an outdoor area but the weather was too hot for it.
Wasting no time, we opted for Grilled Halloumi (39 LE), Couscous Taboula (40 LE), Spinach and Cheese Man'ousha (41 LE), and Shish Tawook (79 LE), to be all served together. The service was terrific and the food came all at the same time as requested in less than 15 minutes.
Starting with the Grilled Halloumi, we loved the quality of the slightly soft cheese: it had a great crispy exterior, and overall we loved its pleasant saltiness. We felt the portion was a bit small and we were hoping for something extra, though.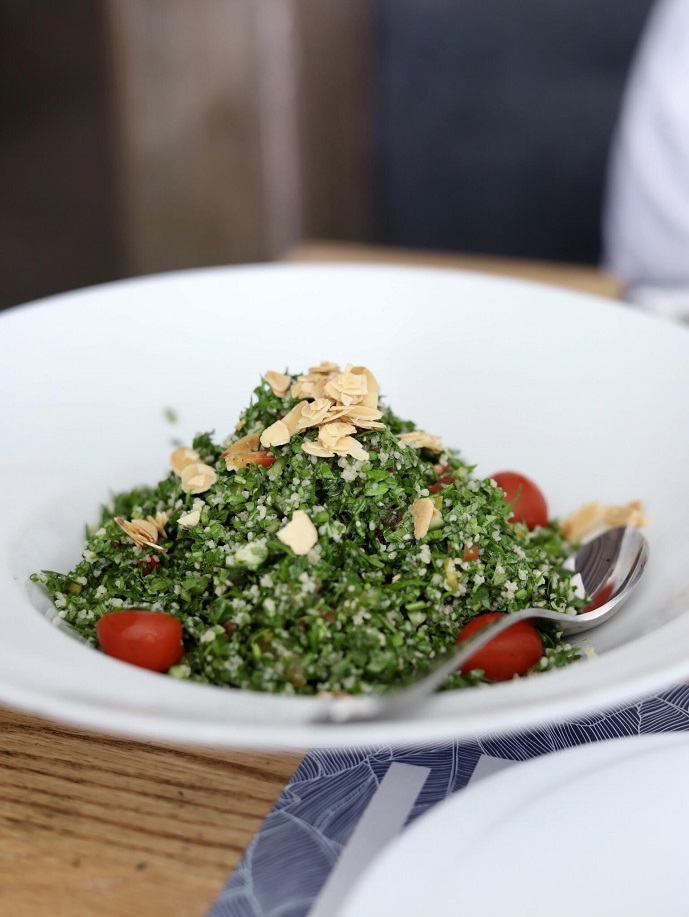 As for the Taboula, we loved how it was zesty and minty. The ingredients were all fresh, the roasted almonds added a fantastic crunch and nuttiness to the dish, and overall it was well seasoned and perfectly balanced. As for the Couscous, we expected it to be the star of the dish, but it was more of a last minute addition to the salad.
Moving to the Man'ousha, it was simply flawless. The dough was soft, light, and had a beautiful colour, the amount of filling was quite generous, and the spinach had a bold, lemony flavour which was perfectly balanced by the addition of cheese. Definitely one of the best Man'oushas we've had in a while.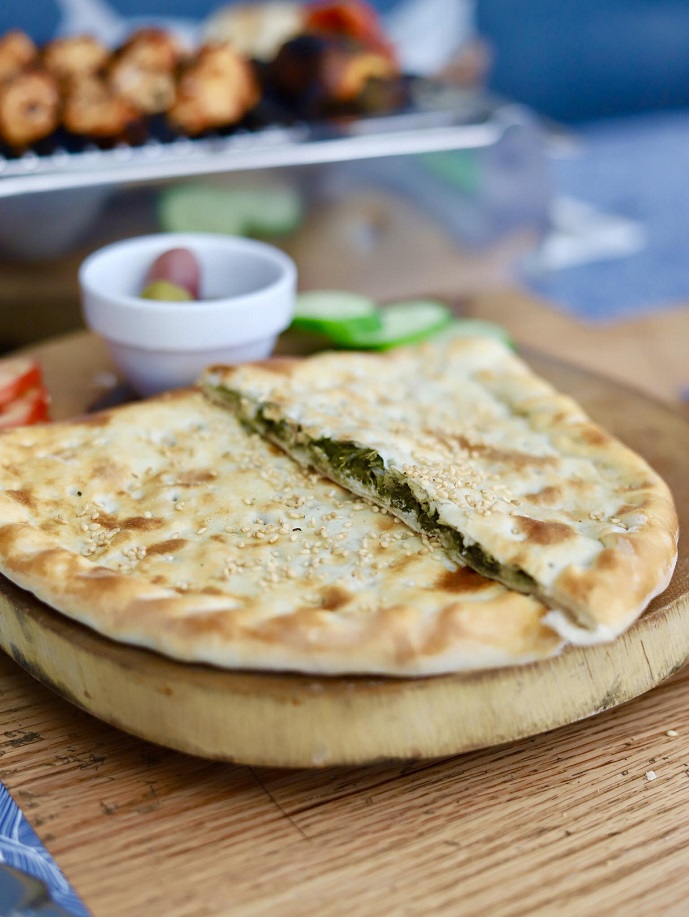 Meanwhile, the Shish Tawook had its ups and downs. The chicken was super tender and moist, the marinade was great, and overall, it was grilled to perfection. On the other hand, the dish was under seasoned, the side of rice was a bit bland, and there were no fries nor garlic dip. Yes, no garlic dip!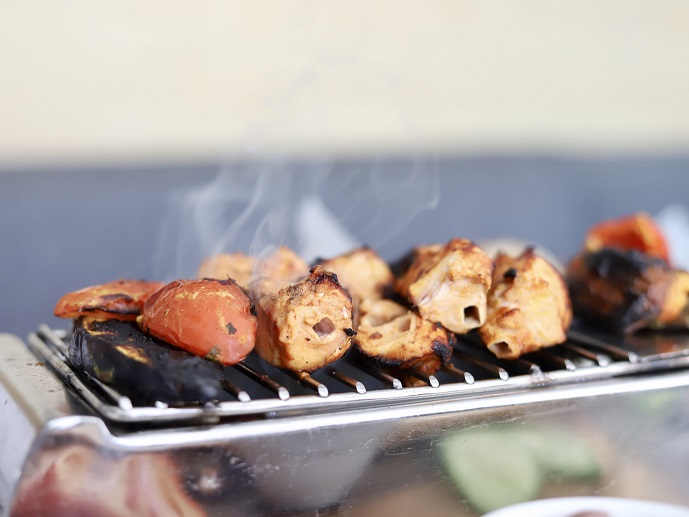 Overall, we had a great time at ILA. The food was really good, the portions were generous, the prices are quite competitive, and the service was fantastic and very quick.