La Mezzaluna: Perfect for a Table for Two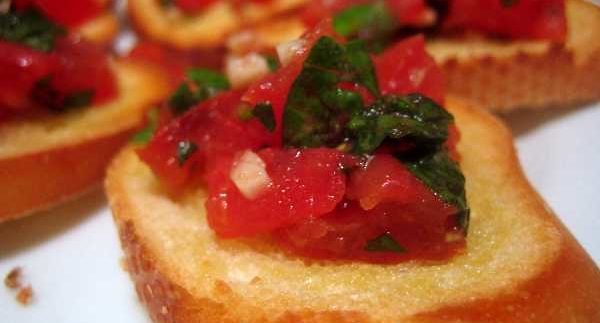 Who doesn't
love Italian food? Italian cuisine in Cairo can range from a not-so-yummy plate of
overcooked spaghetti swimming in heavy sauce to an exquisitely prepared three-course
meal that leaves you in a daze for the remainder of the day.
On a quiet side
street off of Zamalek's 26th July Street, La Mezzaluna is a quaint and cosy
Italian eatery that offers not only an affordable and decent meal but also a
delightful ambience; great for a laid-back afternoon meal or coffee with your
friends.
If you're
looking to dine al-fresco style, grab a table on the patio, complete with
traditional red and white checked tablecloths and covered umbrellas to shade
you from the sun. Inside the restaurant, there are a few high-top tables across
from the counter, while upstairs, the lush cushions, dim lighting and window view
provide a comfortable place to nestle in and take a break. Antique black and
white photographs grace the walls and while seating space isn't too limited, it
provides just enough privacy.
Deciding on what
to order was made a little more difficult by the lingering wait staff, but on
the upside they provided clear answers to all our queries and brought our
orders promptly.
Drinks range
between 9LE to15LE, and include your typical sodas and fresh juices. Also
provided are a few espresso options, including cappuccino and ristretto;
perfect for a caffeine jolt after your plate of pasta.
A
complimentary plate of fresh garlic bread comes brushed with basil and olive
oil, alongside a fresh pesto- olive paste. Appetisers begin around 10LE, including
various salads such as the ever-common Caesar. The bruschetta proved to be well
worth it: six pieces of fresh bread are topped with various flavours, including
sautéed mushrooms, fresh zucchini, tomato and delicious mozzarella.
Main course
options are widely varied with the best thing being that all of Mezzaluna's
pastas are fresh and homemade; not a common courtesy of a typical mid-range
establishment. Included are chicken and seafood dishes as well as unique
vegetarian choices such as a hazelnut-asparagus pasta dish. If the handwritten
menu looks oddly familiar to you, it's because it was created by the same
brains that brought you the L'Aubergine menu.
The veal and
roasted pepper ravioli (35LE) was appropriately portioned and nearly cooked to
perfection, though its tomato sauce was slightly bland and lacked the easiest ingredients:
herbs. Served over fusilli pasta in a white cream sauce, the chicken and
mushroom pasta (34LE) boasted a better flavour, though the chicken pieces were
slightly dry. However, if you're a cheese lover, have no fear; they didn't
skimp on the side portions of parmesan.
Desserts, including
chocolate ravioli, are also on the menu. Take some time to relax after your heavy
pasta meal; even if you're too full for dessert.