L'Asiatique: Asian Cuisine by the Nile

Le Pacha 1901 is home to 10 fine dining restaurants. Specializing in Asian cuisine, L'Asiatique is one of these restaurants. 
Upon entering, we immediately noticed the restaurant's soothing ambiance: L'Asiatique's Chinese lanterns, with all their red and yellow colored lighting glory, strongly contribute to the production of the aforementioned ambiance. Although the place is quite cozy, it was extremely spacious. We could also spot some replicas of Asian artefacts, dispersed within the restaurant's corners.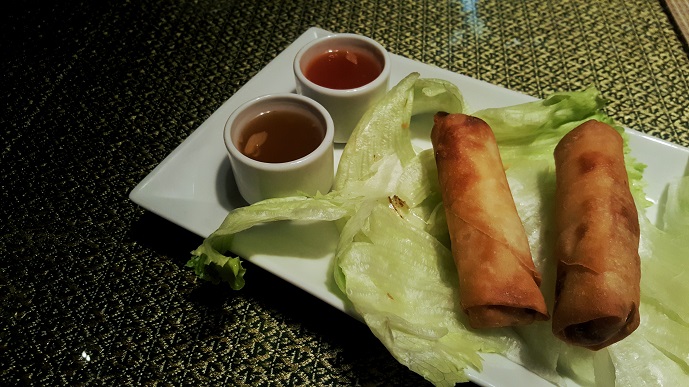 While the idea of sitting at the Chinese seating area initially seemed quite appealing, we felt we would be more comfortable if were to sit on one of the round couches. We decided to start our meal with an order of Vegetable Spring Rolls (65 LE). Shortly after, five spring rolls arrived, alongside two versions of the classic Sweet and Sour Dipping Sauce. While the rolls themselves tasted good, this dish had nothing unique nor excessively special to offer. In other words, there wasn't much creativity nor variation, when it came to the vegetables used for stuffing the rolls. As per the dipping sauces, while one of them was not as spicy as we would have liked, the other (although made without tomato paste) proved to be much better balanced in terms of its flavour.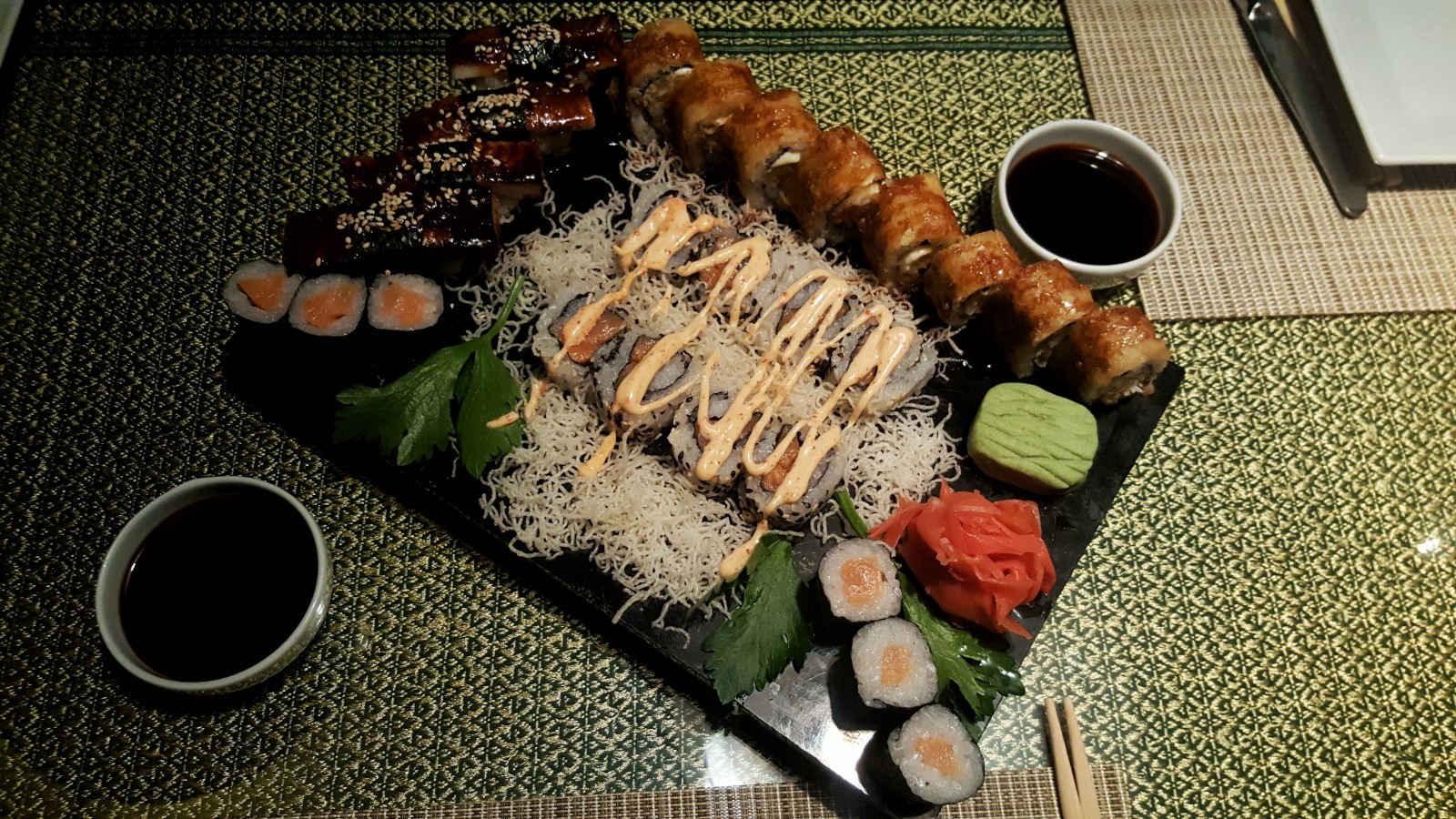 For our main course, we settled on sushi. We opted for a 6-Piece order of Salmon Maki Roll (73 LE); an 8-Piece order of Crispy Roll (138 LE); a 4-Piece order of Nigiri Eal Roll (100 LE); and an 8-Piece order of Salmon Spicy Roll (138 LE). Generally speaking, we felt that the rice used in all of the sushi rolls was a bit overcooked. This does not mean that the sushi tasted bad; it just means that we were left with an uncomfortable aftertaste, as the rice was far too sticky and lumpy. Nonetheless, the salmon used in the Maki Rolls and Spicy Rolls was extremely fresh and, in the latter of the rolls, the mayonnaise spicy sauce allowed for the existence of a mild kick of flavour that we extensively enjoyed.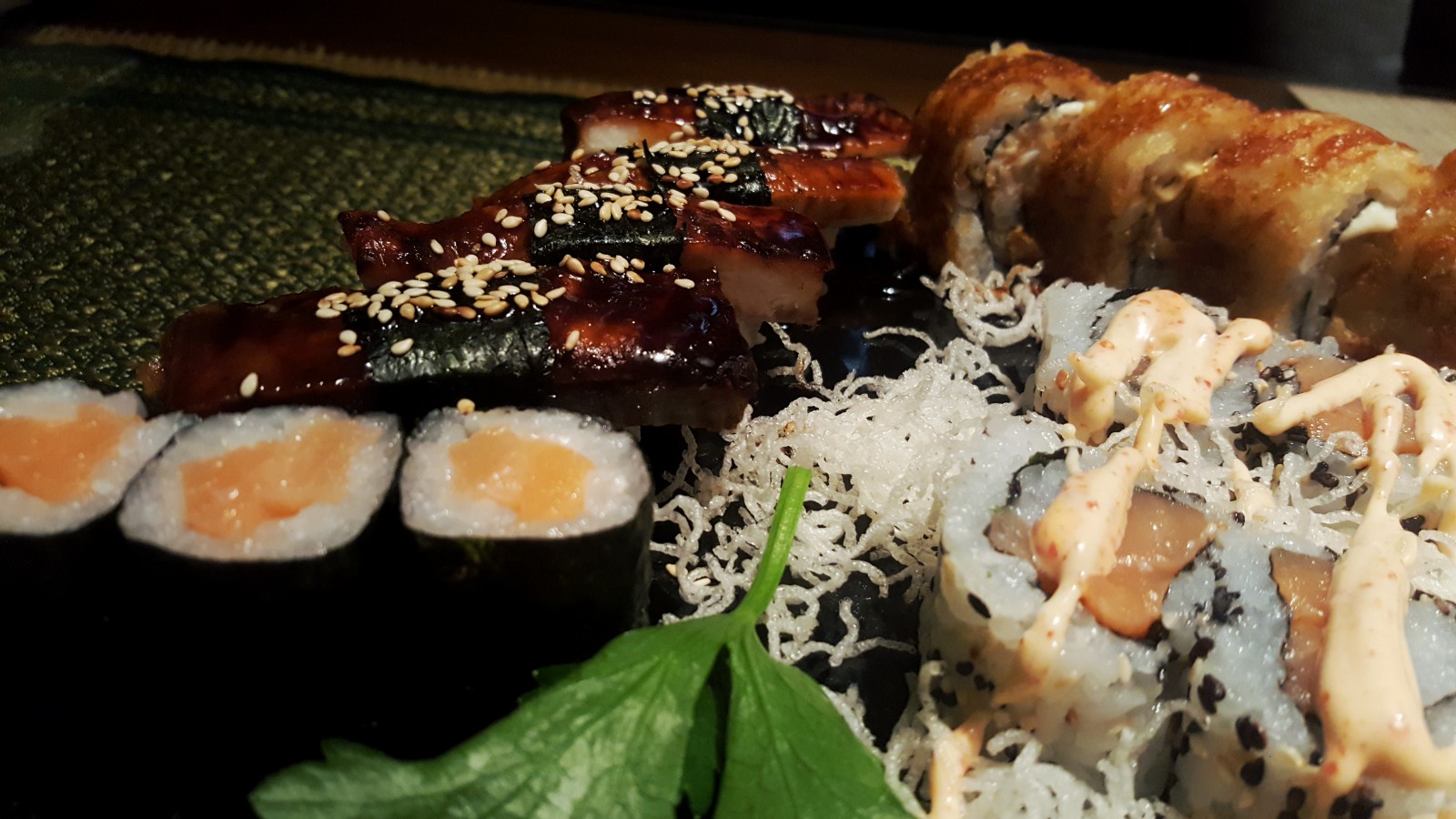 When it came to the Eel Rolls, we found the eel's salty taste to be extremely fulfilling, especially as it was paired with a mildly sweet barbecue sauce. On the other hand, the Crispy Rolls, made with fried shrimp tempura, and stuffed with Philadelphia cheese, were quite underwhelming: with the tempura's crust being extremely light and flaky, and the cheese being sweet, the dish lacked balance in both its texture and flavour.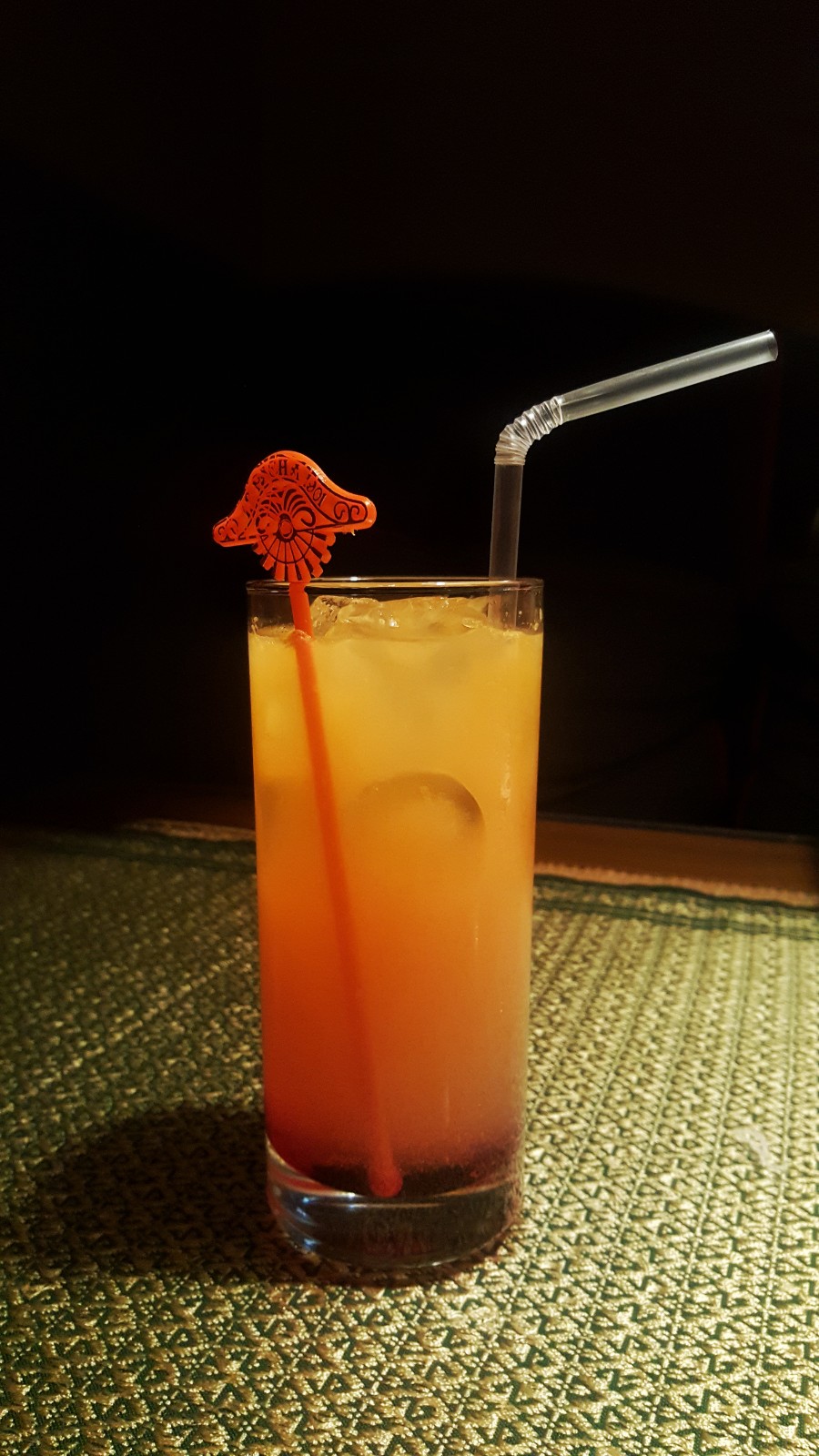 We also ordered two drinks: the Sunset Cololar (33 LE), and the Sunshine (33 LE).  The Sunset Collar was a delightfully refreshing sour blend of 7up, lemon, orange and berry. As per the Sunshine, this drink tasted more like vitamin C Effervescent, rather than the blend of Lime Juice, Grenadine and Soda promised by the menu.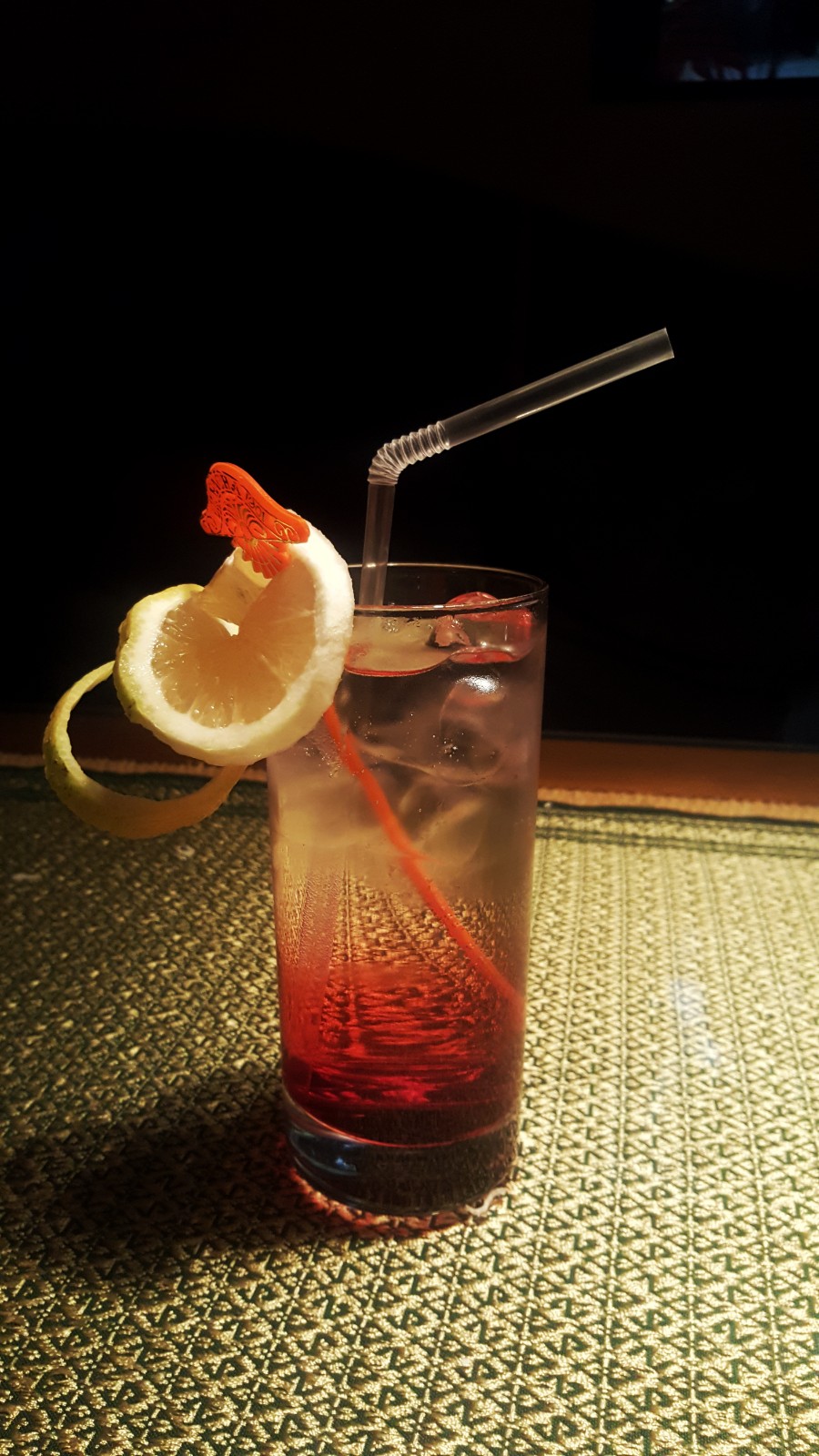 All in all, despite L'Asiatique being comparatively expensive to other sushi restaurants, its ambiance and service were quite exceptional. And, aside from the problematically sticky rice, we thoroughly enjoyed our meal. 
Waseem El Tanahi
One of my all time favorite classic restaurants in Cairo.
Write your review