Le Grand Royal: Outdoor Dining at Porto Cairo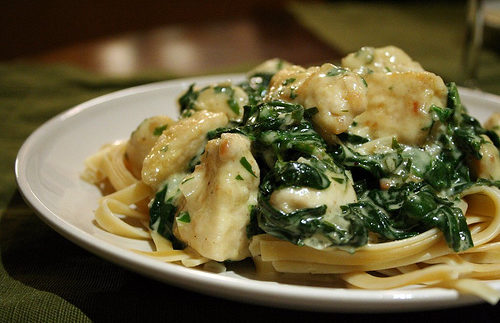 Located in the recently opened Porto Cairo, Le Grand Royal offers two types of outdoor seating; right in front of the restaurant's facade and across from it overlooking the dancing fountain. Being ones who appreciate a nice view, we chose to sit right next to the fountain and were led to our table straight away.
Wanting to grab a satisfying meal after a long day at work, menus were nowhere in sight – even a few minutes after we had been seated we still had to call for them.
When the waiter arrived, he laid out two types of menus on the table; the food menu and the drinks and desserts menu. Upon inspection of said food menu, it was clear that Le Grand Royal had a lot to offer in terms of food options. Appetisers, with the Shrimp Konafa being the only item that stood out to us, steak and chicken sandwiches, pizza, burgers and all kinds of beef, chicken and seafood dishes.
The drinks offered were also extensive, with ice-cream based cocktails, fresh juices, smoothies and coffee. The desserts are exclusively western and consisted of gateaux, cheesecake, crepe and ice cream.
We opted for the Chicken Royale Pasta (42.50LE) and the Chicken Florentine (68.50LE). As for our drinks, we picked the Lemon-Mint juice (22LE).
The food didn't take long to arrive and was graciously laid out on our table within a few minutes and we began to dig into our dishes. This, of course, was the moment the dancing fountain show started and we were sprayed with water — so, don't sit next to the fountain.
With very neat presentation, the food certainly looked appetising. The flavour, however, was lacking. Drenched in a creamy mushroom and pesto sauce, the pasta was heavy beyond words. The Chicken Florentine, meanwhile, which is basically fried chicken with a side of pasta all drenched with the same heavy creamy sauce, was even heavier. Given the fact that the chicken was already deep fried, soaking it in such a heavy sauce is just a big no-no. Our Lemon Mint juice, however, was quite the opposite; light and refreshing.
All in all, our experience at Le Grand Royal was neither terrible nor amazing; it was, to say the most, average. The overall service was quite efficient, but we couldn't finish our plates, despite the state of hunger we were in, due to how dense they were.