Max's Restaurant: European Bistro Dining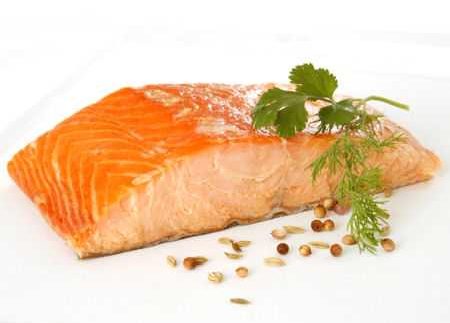 Max's is a Maadi culinary treasure that rarely disappoints with an Italian inspired menu that's always compiled of the freshest ingredients, packed with delightful flavour and subtle seasoning.

With soft lighting bordering on sparse, tables organised in neat rows along a wall lined with paintings by local artists, all for purchase, Max's offers a sophisticated dining spot that's well suited for a proper catch-up session. It definitely however is preferred by those interested in food alone and not in search of a hip gathering spot.

The menu offers enough variety without leaving you overwhelmed by millions of choices, and deciding may prove to be a challenge. Try the Seared Mozzarella, an ideal appetiser combination of warm cheese and herbed lemon. All the starters are complimented by warm garlic bread for the table and Heineken is on tap, completing Max's extensive wine and beer list.

Choice menu picks include the pasta dishes—the handmade tortellini and ravioli in creamy tomato or mushroom sauces are an excellent choice. But if you're in the mood for perfectly seasoned and prepared seafood selections, the salmon and dill is superb. Each dish is more satisfying than the next.

The service is speedy and the waiters are eager to list specials and recommend plates. The downside, and there always is one, is that portions tend to be on the small side. In a place where the food is this good, size does matter.

The chef has an expert hand and seasons, cooks and combines his ingredients to turn out one stellar dish after the next. He has a penchant for white wine sauce and most entrées are either accompanied by steaming pasta or whipped mashed potatoes.

The prices range from 30LE for a pasta dish to 100LE or so for a steak, but whatever you opt for is well worth it. Where Max's falters is the lack of atmosphere and sombre interior, which is definitely not ideal for big rowdy groups. It's more suited for elegant dinner parties with its mouth-watering cuisine, aromatic coffees and, should you desire, a glass of wine or beer to complement your dish.

There's nothing better after a great meal than to give in to your sweet tooth—the cheesecake is pure decadence, especially good when coupled with a strong coffee—while lounging at an eatery that's reminiscent of a European bistro.