Niema: Agouza's Twenty-Four-Hour Street Food
176 El Nile St., Corniche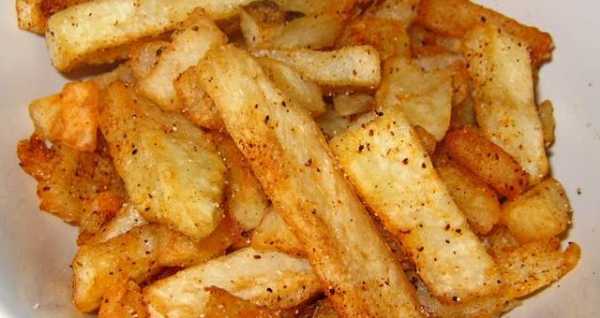 Cairo street food is nothing new to Cairo 360, much less the
rest of the Capital. While Agouza seem to suffer a shortage in Egyptian street
food, from what we can tell, Niema is the only reliable source in the area for cheap, delicious home-delivered sandwiches.
With
its convenient location directly off the Agouza Corniche, Niema can't
be missed with its big, glowing red sign. Not only is it open twenty-four hours
a day, but it is also always fully stocked with foul, taameya and plenty of other
options for all of your street food cravings.
Niema's
delivery is timely and more times than not, unusually fresh. While their French
fries will run you 5LE, they're better than any street kiosk around
with an added kick of spice and less greasiness. The portion size is definitely
enough to be shared; so don't be greedy.
Also
for 5LE, a generously sized tub of foul comes lovingly prepared with perfectly
mashed beans and is also not as heavy on the oil as one expects from standard
foul tubs. However, paying more than 2LE for some foul from anywhere (besides our beloved Foul Mahrous) seems a little preposterous to us.
A
taameya sandwich will run you an even 1LE. They tend to be a little on the dry
side but appropriately sized; still, we've had better. However, the eggplant is
surprisingly tasted, served up either pickled (1.50LE) or fried (2LE). It's
always fresh and prepared with just enough spice so as not to leave you gasping
for breath.
Niema
is a great grab-and-go restaurant for when the going gets rough, it's three in
the morning, or you just need to satisfy your quota of foul and French fries
consumption. The delivery service won't disappoint, but if you choose to visit
their Agouza location; be prepare to stand in line. Don't worry though, there's
a line for a reason.