We are lucky to live in a country where the holiday season stretches until the January the 7th, which means that we get double the dose of Christmas. For those celebrating Eastern Christmas; hang in there, folks, we are almost there. Here's a list of 8 places in Cairo that offer seyami items that will help you get through the few days before Christmas: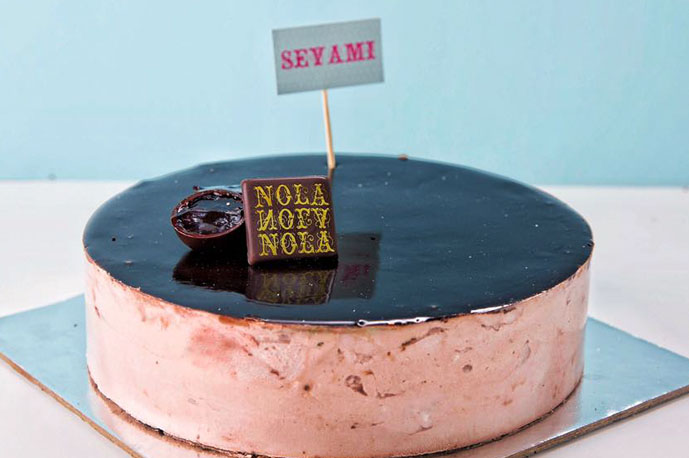 Nola's spectrum of scrumptious desserts is so extensive that it includes a wide range of seyami options; be it cupcakes, cakes, or even pots, there's definitely something for everyone here. You'll find Nola in Maadi, Zamalek, and New Cairo. For more details, check their Facebook page.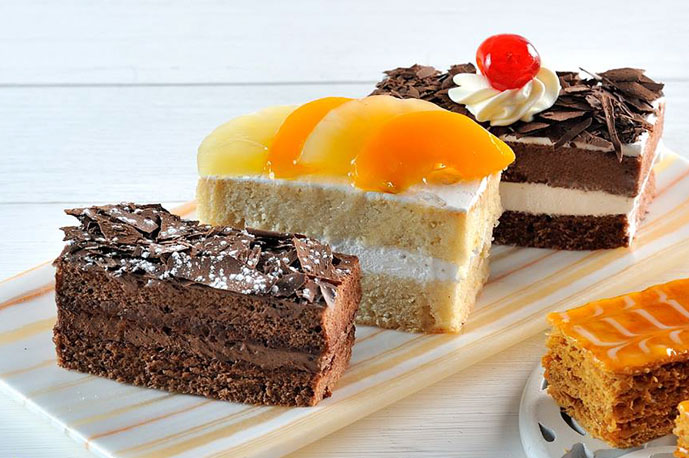 Known for offering some of the best pastries in town, La Poire offers an array of seyami gateaux that come in various flavours, including their signature mille-feuille. The shop also has a range of delightful Christmas-themed items that will add delight to the holiday spirit. Being one of the oldest pastry shops in town, you'll definitely find one of the branches close to you. Check their Facebook page.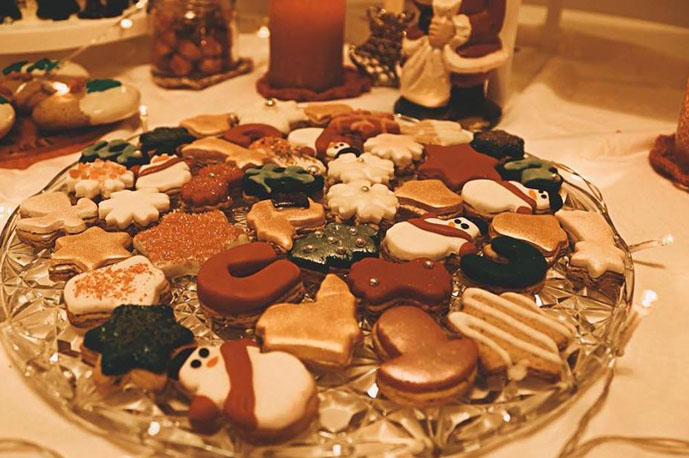 The online pastry shop offers Christmas Minis; a range of Christmas-themed seyami cookies that come in various shapes; snowman, angels, candy cane, and more. Check out their Facebook page, or their Instagram.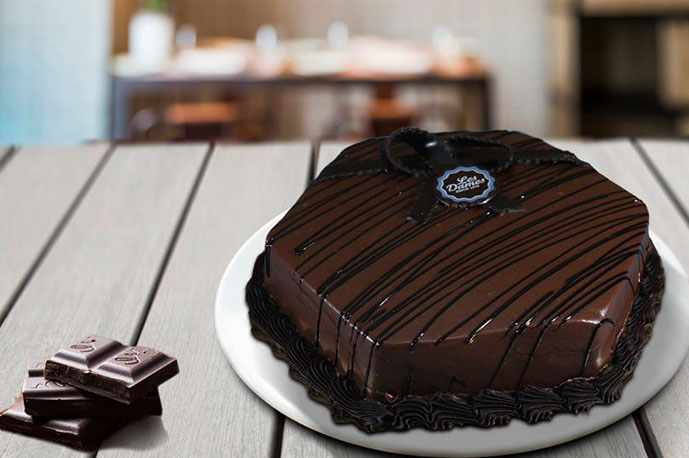 In addition to a variety of desserts that will sweeten up your fasting days, Les Dames also has a range of savoury seyami items. The pastry shop has a long list of branches around Cairo, including Heliopolis, 6th of October City, and Nasr City. Check their Facebook page.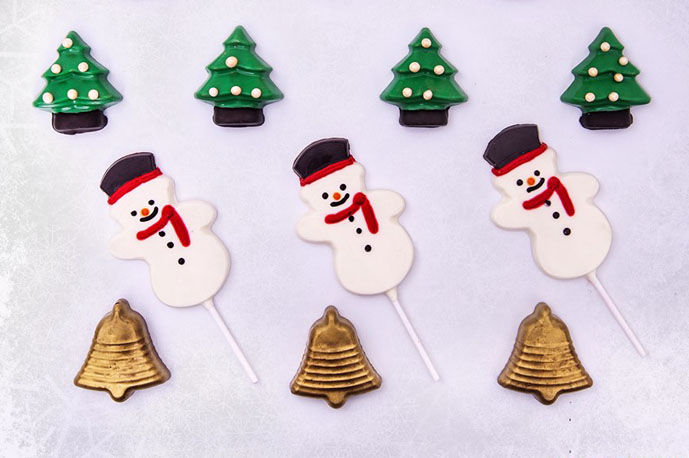 If you're in the mood for pizza, croissant, or even sandwiches, Coppermelt has your back with a wide range of options that cater for every craving. Coppermelt has branches in Mohandeseen, Nasr City, Heliopolis, and more. Check Coppermelt's Facebook page.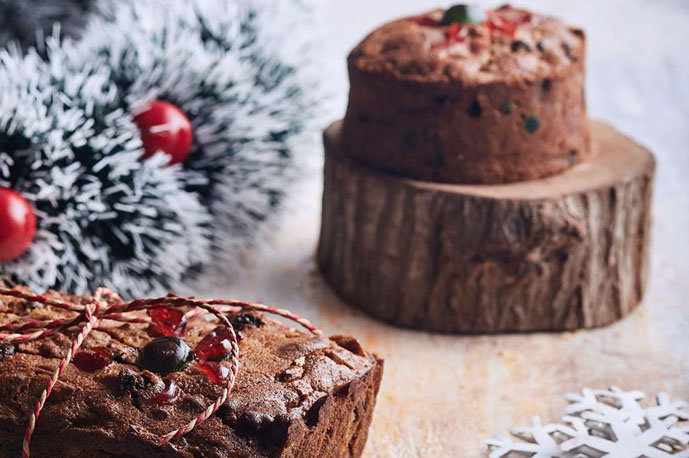 The bakery shop, which has managed to gain a long list of fans in no time,offers various seyami items, like the chocolate loaf cakes, and banana loaf cakes.  Check their Facebook page, or head straight to any of the branches that are located in several places around Cairo, including Zamalek and Maadi.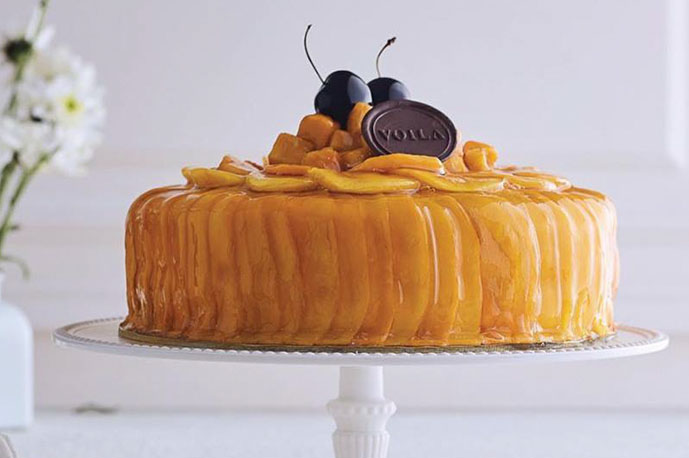 Voila serves an array of seyami savoury items, including a selection of mini sandwiches that come in a box. As for sweet items, Voila offers seyami cakes for groups, like the strawberry, chocolate, or mango cake, as well as a range of vegan gateaux boasting various flavours, like fruit, chocolate, and caramel. It's located at Obour City's Golf City Mall, and Mohandeseen. Here's Voila's Facebook page.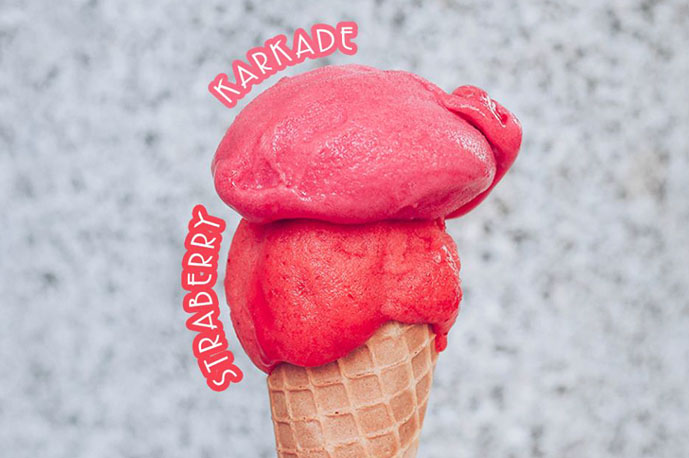 We know how hard it is to resist one of Gelato Mio's classic flavours, like Ricotta & Fig, but at least you can still enjoy some of their vegan fruity options. Check Gelato Mio's Facebook page, or get going to any of their branches in Zamalek and Maadi.
Also, check out this list of restaurants in Cairo that offer various vegan options.