T.G.I Friday's: American Diner Chain Dissapoints in New Cairo's Americana Plaza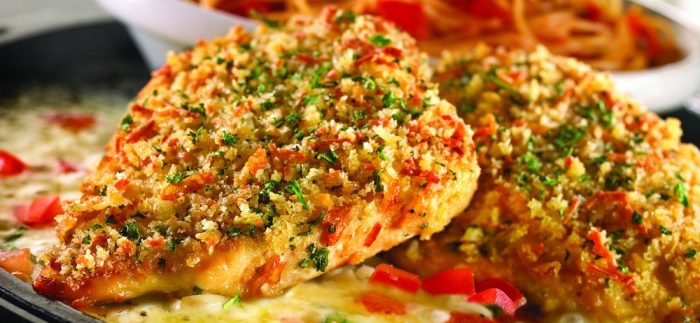 Sometimes, all you want is a quick, safe meal from a well-known restaurant to get you through the day. You decide that adventurous visits to newly opened eateries offering any kind of exquisite dishes can wait for another day and give the venturesome foodie inside of you the day off. Thus, we headed to the New Cairo branch of T.G.I. Friday's, only to have our hopes for a reliable meal blighted.
Located on the ground floor of New Cairo's Americana Plaza, Friday's offers both indoor and outdoor seating areas. With the outdoor seating seeming a a tad dead, we headed indoors where we were greeted by the extremely cheerful staff who led us to our table in the designated non-smoking area. The place had the traditionally mainstream American Diner design, with round booths, tables and walls plastered with posters.
Upon being seated, our waiter laid out our menus and rambled endlessly about the specials. We hoped to get a minute alone with our menus, but our waiter kept on asking if we were ready to order any appetisers or drinks.
After finally understanding that we first wanted to skim through the menu, our waiter kindly retreated. The menu offered the usual heavy, fat-laden dishes that we all love-to-hate and hate-to-love. Pastas, steaks, burgers, sandwiches, tacos, quesadillas, fajitas; you name it.
Our food arrived quite quickly and we couldn't wait to dig into our dishes. Upon tasting all three of our dishes, we concluded that there was one serious problem with them all: an almost ridiculous lack in seasoning and flavour. The Grilled Chicken Cacciatore (57.99LE), consisting of a grilled chicken breast topped with tomato sauce and mushrooms accompanied by basil pasta, was absolutely flavourless with the chicken tasting disappointingly bland and the pasta being a bit soggy. The Garlic Chicken Pasta (49.99LE) tasted a bit more flavourful yet still lacked the distinctive garlic seasoning we longed for. The final dish, the infamous Friday's Chicken Fingers (49.99LE), also lacked flavour. The French fries, however, that came with it were quite delicious, crisp and fresh.
The big portions made the dishes all the worse – how much can one really eat when the mot important component is missing? The friendly and prompt service is much appreciated but the watered-down approach traditionally employed with fast-food is coming undone at places like T.G.I Friday's and its peers.