The Garden: Breakfast or Lunch in Maadi's Great Outdooors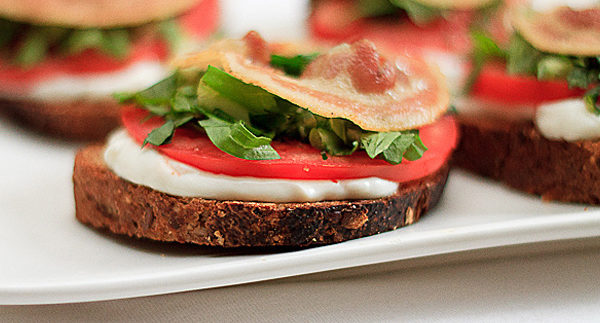 There are restaurants in Cairo that simply go beyond the food. One such case is the Garden in Maadi. A serene combination of greenery and the sunny outdoors, with delicious food and juices suitable for breakfast or lunch, provides a much needed break from an otherwise very stressful city.
Sharing its premises with its sister venue, Crust, on Mostafa Kamel Street, the Garden offers a number of milkshakes, smoothies and seasonal juices and cocktails, in addition to breakfast omelettes, fresh sandwiches, breakfast desserts and snacks.
The garden area in the back is spacious with comfortable table and chair sets, wooden benches and a kids' play area; perfect for families, couples, and anyone who favours a quiet, sunny breakfast.
Intrigued by the not-so-heavy menu, we opted for a Go Mango (19LE); a mixture of mangos, vanilla, banana and orange. While cold, refreshing and sweet, the mangos easily overpowered the orange, so maybe a little ratio adjustment could've been in order.
Next, surprised by the availability of burgers, we opted for the Mushroom & Caramelized Onion Burger (44LE) and, from the sandwiches section, a Goat Cheese Tartine (26LE).
Probably not the best judge of the restaurant, the burger, served with disappointingly soggy Fench fries, tasted average as a patty but decent as a sandwich. The seasoned mushrooms and caramelized onions were plentiful, which made up for the patty to an extent.
The Goat Cheese Tartine, however, was an entirely different story.
Foodies pay attention.
Consisting of two good quality slices of brown toast, topped with goat cheese, caramelized onions, candied walnuts and arugula, and garnished with lettuce and slices of cucumber, the sheer mixture of flavours and textures is delicious, as you go between the zestiness of arugula, the slight tang of goat cheese and the sweet crunchiness of walnuts. While the sandwich is not particularly big, it packs quite the punch of flavour.
It would seem the Garden is a restaurant of delicacies. Don't bother with burgers; go for the good stuff – the Spanish Omelette, the Aebleskiver, or the Tartines. You won't be sorry.
Combining great atmosphere with food meant for foodies is an awesome formula, and one that brings customers back to enjoy it. If you haven't already, stop by the Garden this weekend!