Topaz: Good Food, Good Prices, Good Service in Arkan Mall
Arkan Mall, In Front of Zayed 2000 Village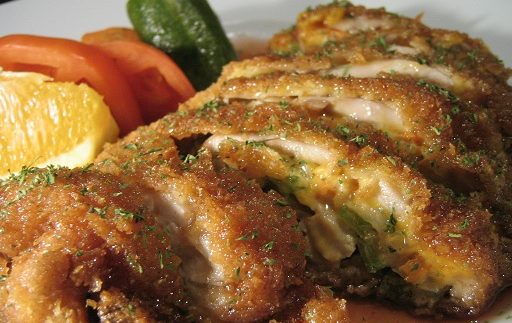 We're starting to love Arkan Mall. Over the summer, the
Sheikh Zayed shopping centre has been a refuge – we could spend all day there.
Our latest visit gave fed our obsession even more, as we stumbled on newly
opened restaurant, Topaz.
Keen to get customers through the door, we were approached
by an enthusiastic, polite hostess who handed us menus. Impressed by what the restaurant
had to offer, specifically the interesting appetisers, we were immediately
hungry and ready to take our seats.
From said appetisers menu, our eyes were drawn to the heart
of palm salad (38LE). Heart of palm is a vegetable that is harvested from the core
of sprouting buds of palm trees; an ingredient often used in rural areas of Egypt. Pieces of
heart of palm are served with artichokes, sliced baby sweet corn and cherry tomatoes.
We also ordered sambousek, of both the meat and cheese varieties (21LE). Of the
two soup options we settled for vegetable over mushroom (both 18LE). When in it
came to mains, we went for the beef filet (105LE), which affords you a choice
of sauces – we chose the blue cheese sauce. We also ordered the cheese and pepper
stuffed chicken (54LE), which was topped with a creamy white sauce.
After ordering, a bottle of water (13LE) and a basket of
toasted bread were brought to our table.
The food, in one word, was excellent. We ordered the beef
well done, and it was delivered to our table exactly so; it tasted great with
the blue cheese sauce. With the majority of the dishes, you are afforded two
side of your choice. Our mashed potatoes were pleasant enough, but there was
just something missing and wasn't as creamy as good mash potatoes are. Our sautéed
vegetables were creatively (or strangely depending which way you look at it) served in
a separate bowl with crunchy bread for aesthetic effect.
The chicken delivered on the flavour front
in terms of the combination between the chicken, the cheese and the peppers and
individually, they were all was cooked perfectly. The heart of palm salad didn't
disappoint either. The artichoke was cooked well, as to not obliterate its
flavour, an it worked perfectly with the heart of palm, baby corn and cherry
tomatoes.
To wash it all down, we tried the restaurant's lemon and
mint juice which, although tasted fresh, was quite bitter. Dessert came in the form
of a caramel cheesecake (29LE), which in all its decadence, was actually rather
light. The cheese itself was quite wispy and fluffy, while the caramel sauce was
subtle and not overly sweet.
The staff are consummate in the running of the floor and our
meal went without a hitch. In short, Topaz is a great addition to the ever-growing
Arkan Mall.