Tutti Matti: Another Italian Restaurant, Another Disappointment in Maadi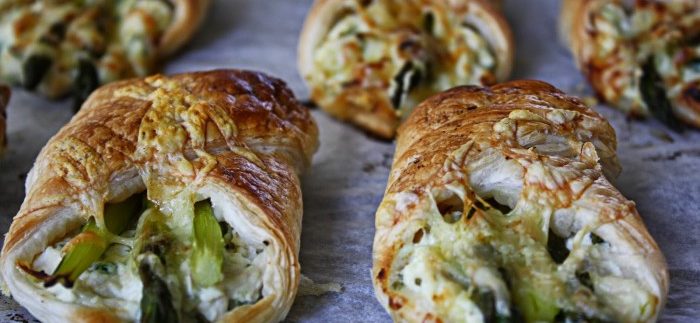 Having been mpressed by the décor, but not so much the food, during our first visit to to Tutti Matti, we decided to see if the restaurant had stepped up its game. Situated on the busy Road 9 in Maadi, the location could be a pro or a con depending on your preference.
If you're a fan of the younger café-going, shisha-smoking crowd, this is the place for you, but if you prefer a quieter venue, with less hassle in parking, you may find coming here a bit of an inconvenience.
When a venue explicitly labels itself as Italian restaurant, it's probably cause for concern; Italian cuisine is the single most badly executed in Egypt. Our previous review tried the pizza and a sandwich, so we thought we would go for some main courses to really judge their potential.
We sat in the relatively small indoor area, as the outddor area is rather loud. As mentioned earlier, the decor is very aesthetically pleasing with white-washed brick walls and wood panel floors. The waiter handed us our menus and we were left to decide.
Everything on the menu is written in Italian. This is another bad sign. After some browsing, we opted for Bruschetta (22LE) from the appetisers, Pollo Ricotta e Spinaci (64LE) and Pan di Salmone Scottati (119LE) from the main courses.
Served first, the Bruschetta didn't particularly stand out. The olive oil caused the pretty average bread to become soggy, and the diced tomato toppings didn't really add anything to the mix.
The Pollo Ricotta e Spinaci consists of two chicken breasts stuffed with spinach and ricotta cheese, and is served with a side of spaghetti with a pink sauce. First, the stuffing was quite scarce. The chicken itself was unevenly cooked leaving some of it hard and chewy and the rest slightly raw. The spaghetti with pink sauce was simply regular red tomato sauce that was very greasy, and not particularly tasty.
The Salmon, served with vegetable tagliatelle and crushed potatoes with herbs, was a little on the dry side. What should be thin, coloured tape-like pasta was instead shredded carrots and zucchini. The green coloured mashed potatoes, while looking strange, didn't quite taste like anything.
Thinking there would be pasta with the salmon dish, the main course left us hungry so we made the mistake of ordering dessert – Tiramisu (39LE) to be exact. Far from ladyfingers or mascarpone cheese, the tiramisu was basically cake, whipped cream and an almost inedible coffee syrup; absolutely terrible.
No particular part of our meal was good. As feared, the strongly forced Italian identity and subpar execution of even the simplest Italian dishes isn't inviting to another visit. As our last review stated, this is just another cafe. Calling it a restaurant is a bit of a stretch.