Vittorio's Restaurant: Affordable Italian Cuisine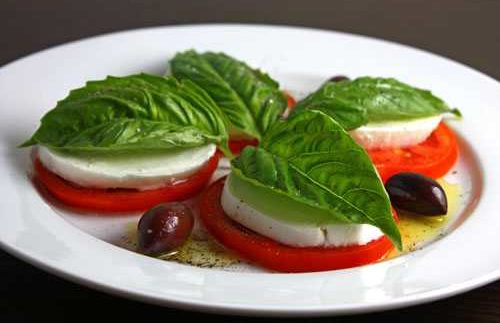 The age-old saying that one should never judge a book by its cover applies to Vittorio's; if it were a book, then its cover is nothing outstanding. Located on a side street in Degla Maadi, this Italian restaurant's exterior doesn't stand out from the crowd: its logo is a bland mixture of green, red and white that probably wouldn't tempt patrons to venture inside. The interior, however, is more inviting with a plainyet cosy décor. While it lacks amazing architectural design and elaborate furnishings, it does promote a friendly and inviting atmosphere.

For starters, the tomato, mozzarella and basil salad didn't quite meet this reviewer's expectations: the mozzarella was not fresh and there was a dab of some creamy substance decorating the salad. Nonetheless, it tasted delicious. The crispy garlic bread is also a popular choice, arriving fresh out of the oven with a powerful garlic flavour.

For a main course, the pesto pasta with grilled chicken is probably one of the best pesto dishes this reviewer has ever sampled: mouth-watering, tender and juicy chicken pieces are mixed with warm pasta and sharply flavoured pesto sauce. Beware, though: portion sizes are enormous and may be tough to finish. For dessert, the tiramisu was sadly not available that day, despite being a staple of Italian cuisine.

Vittorio's is a decently priced Italian restaurant with delivery and takeout options. The restaurant is never crowded, which allows for better service from the kind and friendly staff. Dishes are moderately priced; salads and starters start at 10LE, while pastas average around 20LE, and main courses range between 20LE and 40LE. You definitely get your value for money here; you are paying for quality food, huge portions and excellent services.
So, although Vittorio's outside hidden appearance boasts nothing grand, it is a great restaurant with exceptional service, a friendly staff and great food.
Just goes to show that you shouldn't always judge a book by its cover.