Zitouni: Lebanese beyond Buffet
Four Seasons Nile Plaza, 1089 Corniche El Nil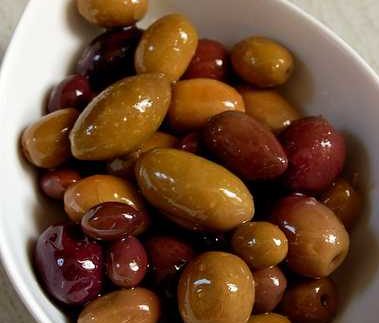 With dining options of copious proportions, this Lebanese restaurant has your bases covered. Don't let the term buffet discourage you – Zitouni keeps all its classy wits about it and delivers an experience fit for royalty. For those completely against the buffet concept, an a-la-carte menu is available.

The Four Seasons Nile Plaza's reputation for high quality cuisine is maintained here, even if the restaurant's overload of pastel wallpaper and brocade curtains can feel a bit silly.

With regards to ambience, there is really no way to compete with Zitouni's panoramic Nile view, elegant dining area and carefully captured natural light.

While a medley of fresh greens is available for every salad enthusiast, the salad bar has more elaborate options. A mix of traditional Lebanese salads (divine baba ganoug, humus unlike any other and fattoush of many varieties) is followed by an array of nouvelle/fusion Lebanese cuisine dominated by seafood options: cold salads of calamari, couscous with lemon, mint and prawns, cilantro-flavoured white fish…the list continues.

Main courses are served in large copper vats, where racks of lamb simmer, chicken breasts swim in fragrant stews, and veal pieces sizzle. Choose from a variety of rice heaped on platters following the entrée parade.

The collection of cold appetizers is artfully arranged. Accompanying this is the bread display, extensive and as varied as one might expect.

Zitouni offers arguably some of the best sweets in Cairo: rich chocolate-layered confections, sample-sized cheese cake, tartes and mousses, along with lighter-than -air variations on the usually rich oriental sweets.

Of course this is only part of what makes up Zitouni's appeal: the peaceful ambiance offers a calm and serene view of the city from its panoramic front window.