It is no secret that there is a great amount of stigma surrounding orphans within Egyptian society. This marginalisation can truly stifle a person's potential and creative spirit. This is the very sentiment that inspired Lamia Hassanein and a group of her friends to establish ZEIN, a creative brand which provides the Awlady kids with the tools and opportunities needed to harness and nurture their unique talents. This confidence in their abilities and new skills creates a gateway to a future of endless possibilities. These individuals are the heroes of their own story.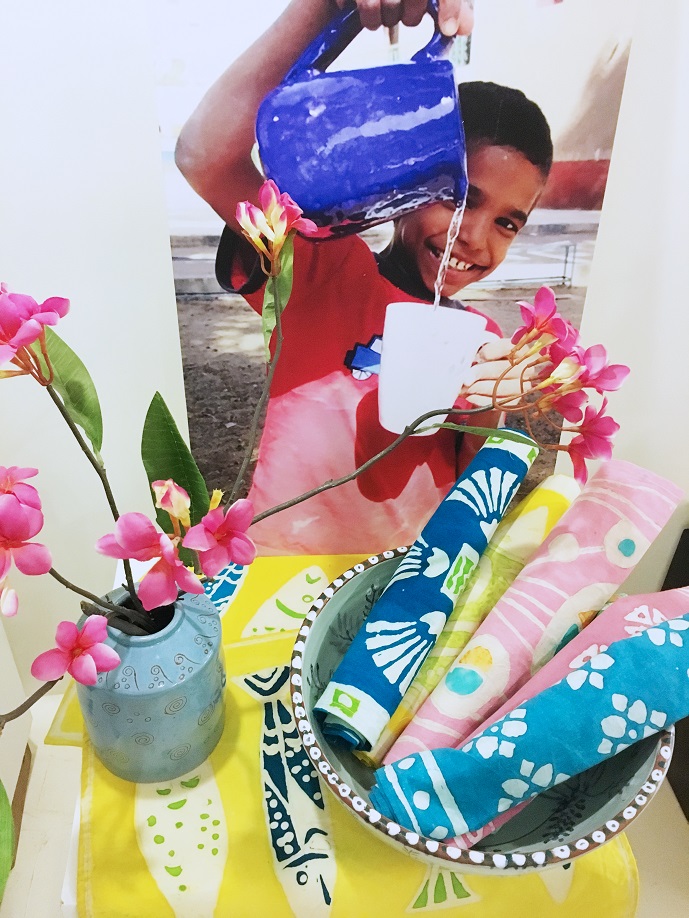 On 10 November from 10 AM – 7 PM, ZEIN will be partnering with 18.213 for the "I CAN BE" pop-up event, in which the Awlady children's hard work and artistic creations will be on display and for sale. With the Christmas season upon us, this is the perfect time to browse for gifts for loved ones (or for yourself!). At this pop-up will be an array of pottery and batik, everything from lampshades and pillows to placemats and accents for your home.
Not only are these artistic creations the result of the children's' exposure to the expertise of master craftsmen and artists, but all proceeds will support their educational future. An event like this one is also a great opportunity to get to know inspiring creatives, entrepreneurs, and activists right here in Cairo.
Check out the event's Facebook page for more information.