Al Ahram Bookshop: Practical Arabic Bookshop in Cairo
Galleria Shopping Center, Grand Hyatt Cairo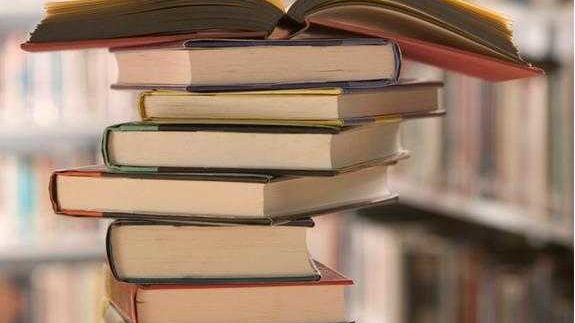 Cairo isn't short on
bookstore chains, but when it comes to practical buys and the latest issue of
your favourite magazine, they're much harder to come by. This Egyptian
bookstore chain definitely isn't new to Cairo,
but it is an option to keep in mind when you need to stock up on the latest
local newspapers, magazines, bestsellers and Arabic paperbacks.
With over five locations across Cairo
including Heliopolis,
Garden City and Downtown, Al Ahram Bookshop has been around for quite some time
with branches sprouting up all over the country. The shop's location at the
Grand Hyatt's Galleria Shopping Centre in Garden City provides a slightly drab
interior, but its simplicity lends itself to a no-frill approach to book buying.
Read away to your heart's content, as the shop is rarely busy and the attendant
is rather carefree.
While the Galleria
branch seems to cater to a tourist clientele with their overabundance of tour
books and kitschy souvenirs, a few unique books were on display at the time of this
reviewer's visit. For 70LE, David Robert's pictorials are well-crafted and
contain a beautiful perspective on life in Egypt. Bonechi guide books (35LE) are
also available, as are Egyptian cuisine cookbooks in various languages besides
English (61LE); a semi-rare find in Cairo.
Don't miss out on
the magazine rack, where the latest issues of international magazines are never
short in stock. Ranging between
60LE and 80LE, People, In Style, GQ and Vogue are priced much higher than they should be; given that their
US and UK prices are clearly indicated on their covers. However, this price range
is standard for all bookshops in Cairo,
so unless you can wait a few months to buy the magazines second-hand from Sour
El Azbakia, you have no other option but to fork over the cash for your
fashion advice. For even juicier reading, various weekly tabloids such as Star, Life&Style and even the National Enquirer are being constantly
updated.
Similar to what you'd find at the airport, plenty of one-dimensional
thrillers and romance novels are also available as well as a vast majority of
Naguib Mahfouz novels. Although the children's section has plenty of books and
hands on activities, including pop up stories and various puzzles the majority of
the books have an Egypt-centric theme.
Head to one of the many branches of Al Ahram
Bookshop and check out their selection when you're looking for a coffee table book on Egypt or a
magazine to take with you on your vacation.