Beymen: Style Maker, Bank Breaker
Four Seasons Hotel Cairo at Nile Plaza

Accessories,Footwear,Malls,Men's Wear,Women's Wear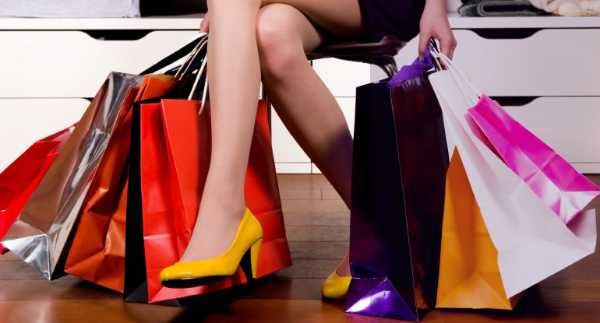 For chic shopaholics in Egypt,
a shopping expedition is about much more than grabbing a product, handing over
some cash and heading on your merry way. Shopping is a full sensory experience and is not to be taken
lightly. Egypt's favourite designer outlet Beymen
hits the mark in style.
Located in the Four
Seasons Nile
Plaza, the high-end
Turkish department store houses some of the world's top names in fashion and
accessories. Beymen is everything that you would expect from a store of this calibre.
The design of the store is aesthetically pleasing; a mix of bright and muted
tones that manage not to distract too much from the store's massive selection. The
tunes are easy on the ears, not the 'hurry up and shop while we drown out your
thoughts' music of certain clothiers. A
central café lets you relax over a quality coffee during your spree. Most
importantly, the sales staff are friendly and helpful, but not at all
overbearing.
The makeup and perfume section near the store's main entrance allows you
to test each product before purchasing it. The gleaming selection of beauty
products includes up-scale brands such as Chanel, Dior, La Prairie, and Ingrid
Millet. The nearby Baraka People stand
displays sunglasses from the likes of Chloe, Dolce & Gabbana, Paul Smith
and many more. The section is rather
compact, but this is offset by the fact that many glasses (most in the 2000LE-range)
are not locked in cases; allowing you to try on the perfect shades when you
spot them.
Throughout Beymen, a number
of local retailers have counters or shops for their products, including Toy
Watch, Felopateer
Palace, Cairo Joaillier
and several other jewellers. Art of
Form has an especially impressive display for their excessively on-trend
furniture and home accessories, such as a gorgeous plum couch for around 21,550LE.
Commanding a floor and a half of the store, women's wear includes pieces
from labels such as Marc Jacobs, Armani Jeans, Dior and so many more guilty
pleasures. Expect to pay hefty prices– a
darling Marc Jacobs bikini top was priced at 690LE and a blouse can easily
exceed 3000LE– but can you really put a price on designer love? Everything from en vogue day wear to elegant
evening gowns are available, with a few dated styles thrown in for those who
can't let go.
At the time of this review
the shoe section was sparse, but ample shelving suggests this is not the norm. Despite the dizzying amount of clothing
available, plenty of space between clothing racks and a minimal amount of
hangers appointed to each display keep the experience from becoming
overwhelming.
The men's section, though a bit more condensed, features a wide array of
jeans, shirts, suits, ties and accessories. A gorgeous Dolce & Gabbana suit
runs just under 7000LE, while an über-chic Etro tie was spotted at 780LE. In-house tailor services are provided free of
charge, so you'll be fit to a tee in your new threads.