Bio Shop: Organic Finds and Home Accessories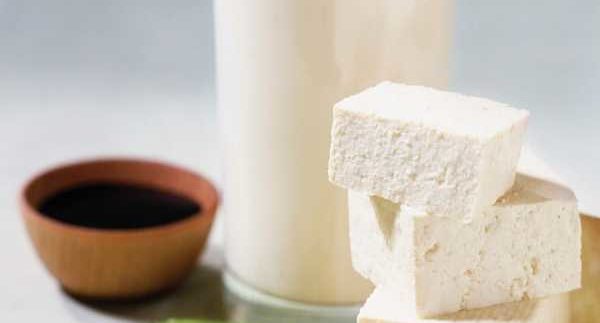 If you're
anything like this reviewer, there are certain foods and drinks that you simply
can't live without in Cairo. While organic nutrients are not necessarily an
easy find in Cairo, there are a few places that cater to our picky palates when
full cream milk just doesn't do it for us anymore.
Located in the
building complex directly behind Crave in Maadi Degla is the Bio Shop. The shop
is rather small and compact but a great place to go to when you're looking for healthy,
organic produce. It's definitely a family-owned business and the sales staff
have never been anything but friendly and kind.
A little on the
cluttered side, it may take you a minute to find what you're looking for.
Although their selection of organic products include the typical brands that you
can find at Metro or Alfa Market such as Sekem, buying from Bio Shop is
not only a pleasant experience; but it also provides an opportunity to help out
local producers.
Isis honey and
tofu are available, though their selection of tofu varies from one day to the
next. Expect to pay up to 45LE for a jar of organic honey and at our time of
visit, blocks of tofu started around 20LE.
However, what got
us hooked on this shop is the soy milk that the store regularly stocks. Ranging
between 12LE to 15LE depending on the brand, the price is unbeatable compared
to other groceries. Disappointingly, they never have chocolate soy milk and stick
to the basics of vanilla and regular.
Randomly enough,
Bio Shop also stocks a range of home accessories and handcrafts. For 7LE to 10LE,
bottles of natural oils are available, including lavender and sandalwood, which
are great for the skin and hair or even for a fragrance in an oil burner.
Ceramic oil burners are also stocked and are a steal for around 20LE a piece.
Our favourite
find so far has been a tapestry for 70LE. Zen-inspired and made with hues of
dark brown and tan, the 2×2 metre tapestry is well-made and the perfect
accessory for a room with high ceilings. Other available handcrafts
include wooden tableware, pottery, stationary and more.
Check out the Bio
Shop if you're in Maadi, and don't be surprised if you find a product that has
you wondering why you've never stopped in before.