Bouri Centre: Downtown Cairo Kitchen Accessories
5 Sherif St. off Sabri Abu Alam St.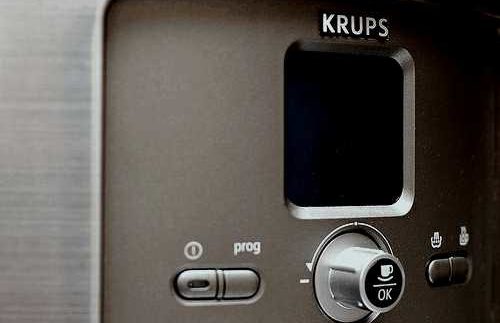 One of the beautiful things about Downtown
Cairo is that appliance and accessory shops are just as common as the visual
bombardment of fluorescent lights lining every shop front along
the streets.
Great for a breezy walk on a
Saturday afternoon, Sherif Street
is no exception to that rule. Located on Sherif Street across from Banque Misr, Bouri
Centre is a kitchen accessories shop with a window display of espresso
machines that will automatically send any coffee lover into a trance.
What's great about the Bouri Centre
is its central and convenient location, which makes it a go-to place when you're
in search of a particular kitchen item that might not be easily found elsewhere.
The shop carries well-known brand names including Pyrex, Moulinex, Luminarc and
Krups.
Krups brings to the world of coffee
what Dior brings to the world of clothing; elegance, refinement and a hefty
price tag. The Bouri Centre isn't short on Krups accessories either, including
espresso machines. For just over 1000LE (yes, 1000LE), a deluxe milk steamer
comes with set options including the ability to make your own foam!
While we decided to pass up the milk steamer, a Moulinex electronic coffee grinder (150LE)
comes simply designed but is sturdy and at a decent price. Although there is just
one setting, the grinder enables you to choose your preferred course
through the push of one button. This makes it an excellent choice for the technically challenged.
Also at the shop, you'll find knife
ware, stove-top pitchers, and fun modern dishware by Luminarc. The one set in particular
that caught our eye was designed in a glazed white colour with primary, thin
stripes around its edges.
Fruit juicers were also up for
purchase, including one that came with a manual design (approximately 200LE).
The shop's salesmen are quick and eager to help,
allowing you plenty of time to gaze around the store; so don't worry about
being followed or rushed. If you happen to be looking for a new kitchen gadget
in Downtown Cairo; this is a good shop to check out.