written by
Mostafa Fathi Abdelfadil
Cairo is famous for its many iconic streets, buildings, and sights. Products, advertisements, and everyday items are not just consumables for Cairenes, they're a piece of our history, and our identity. These memorabilia are an authentic part of Cairenes, and for those who are not here anymore, function as beautiful sources of nostalgia. Today, we're taking an in-depth tour in one of our favourite galleries in Cairo, the amazing Cairopolitan.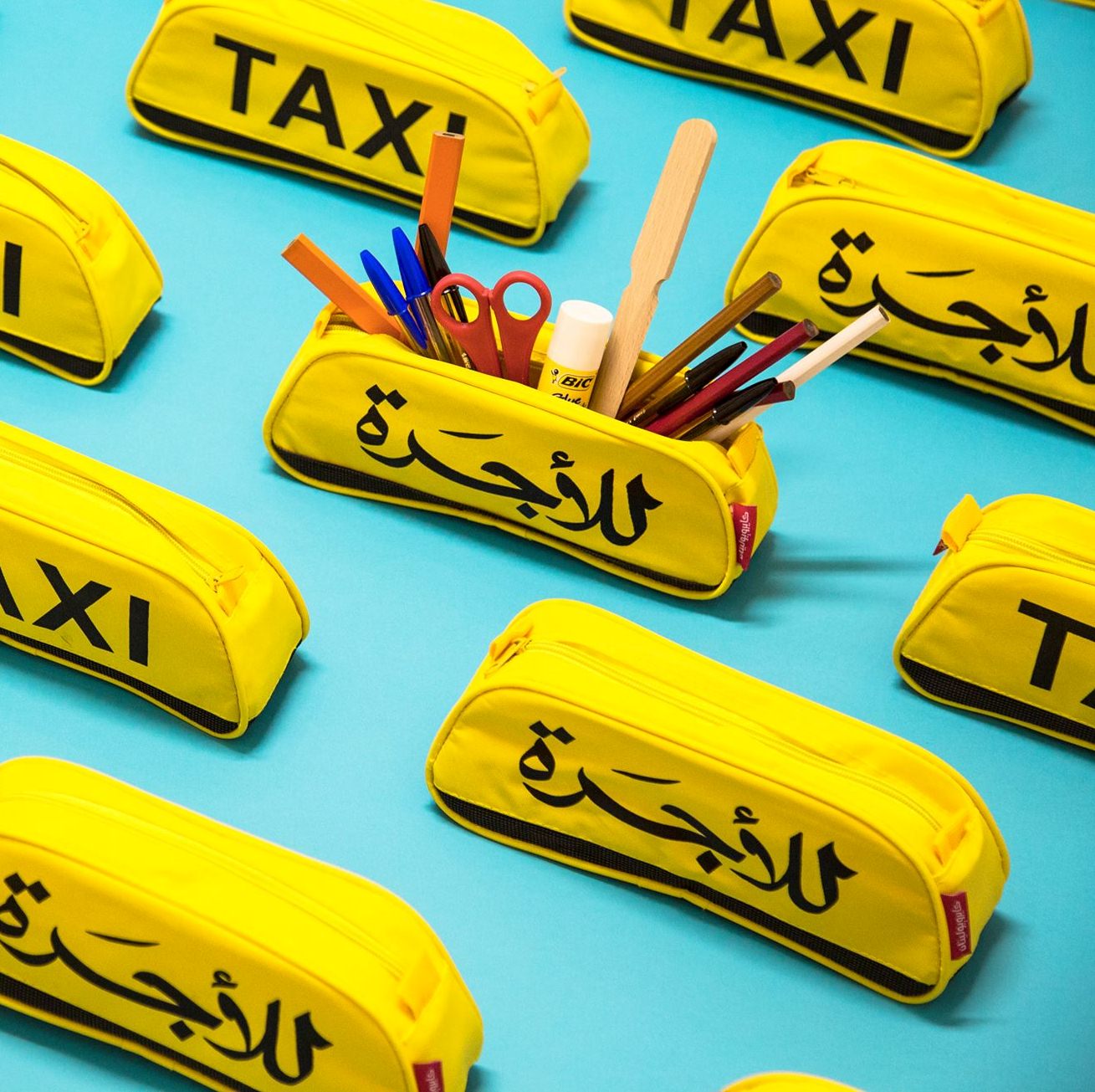 We've already wrote a feature about Cairopolitan's opening a while ago, but we haven't had the chance to tell you details about what they offer. So after another visit to their establishment, we decided to tell you a little more about what you can expect there. The gallery draws inspiration from the very streets of Cairo on which it was founded. It reminds us of important parts of our everyday lives, and crucial memories of our childhood.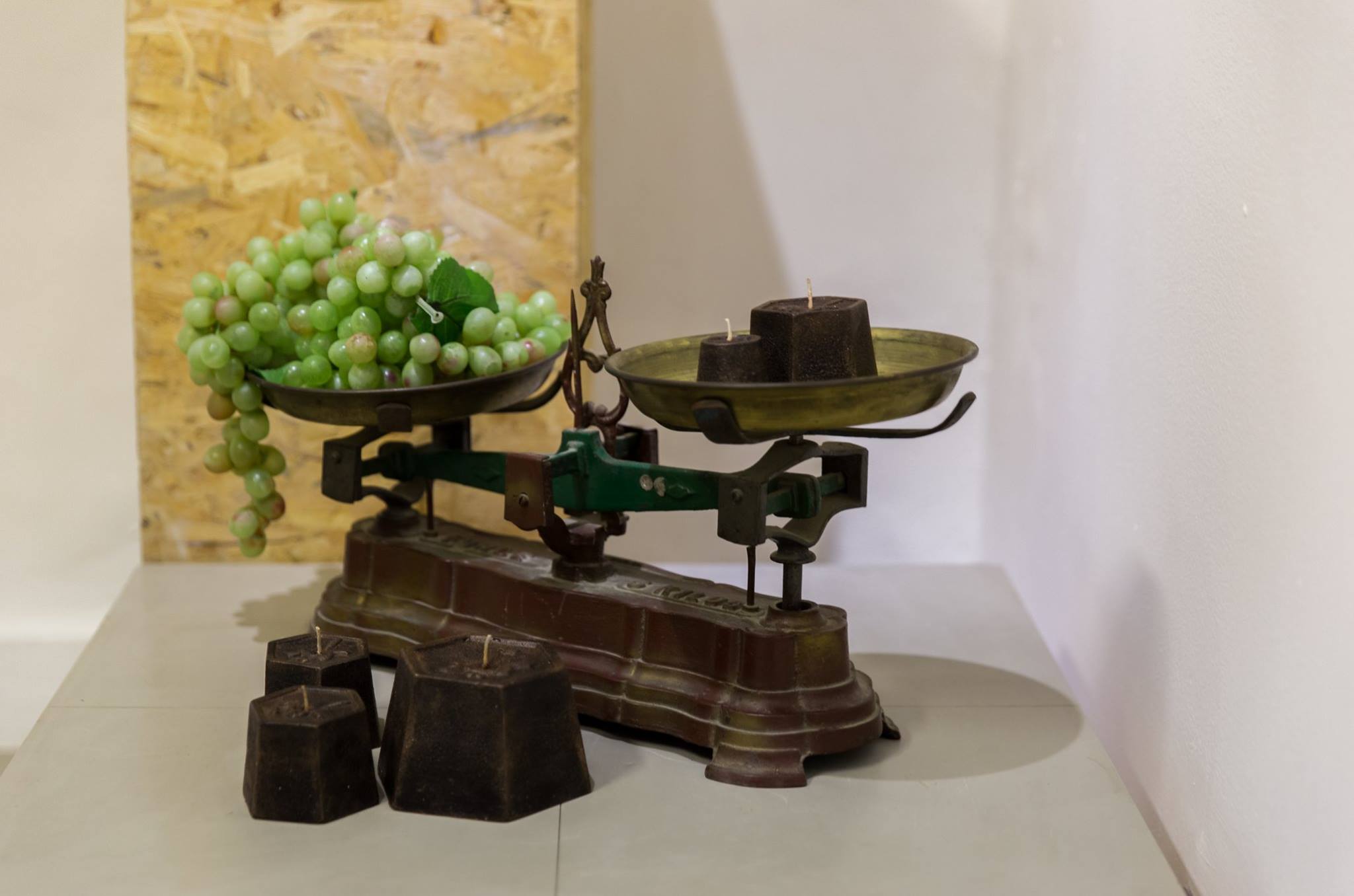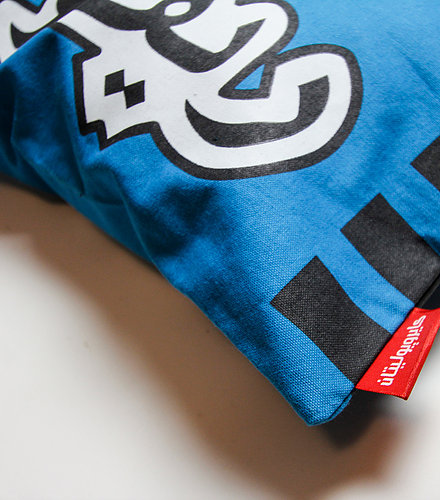 The Garden City venue is genius in the way it takes those relics from our Cairo life, and transforms them into affordable, artistic, and useful products. They've transformed the iconic Cairo red bricks into tissue holders to be displayed at your desk or in your car, and it looks very authentic you'd almost want to wipe your hands afterwards. Just take a look at this weight balance turned candle holder!
Their products are quite special, and help us the inner beauty of Cairo that we may be missing out on. They have wallets in the shape of the ever-so famous 3eish balady, so expertly made you'd want to eat them. Writing or sketching buffs can take a look at their special notebooks, in the shape of wara2 bafra, or public bus ticket. You could also get a Rivo-shaped pillow, what better way to get rid of a headache than a nap on this pillow?
Cairopolitan is the best place to see all iconic items of Cairo, reimagined into functional, awesome-looking everyday life notebooks, wallets, pillows, and more. Watch Tok Toks, Romano Cheese, Halava Bars, and all your favourite Cairo icons. The best thing about this place is their affordable and reasonable prices, they're not one of those hipster places that have exaggerating mark ups. The prices start at 25 EGP for simple items, and do not cross the 250 EGP threshold.
Check out their products on their website and/or their Facebook page, or hit the real place in Garden City, at 8 Dar El-Shefa Street, parallel to the Corniche Nile, and very close to Four Seasons Hotel. Have an artistic day, Cairenes. 
Translated by: Sherif Khairy