Concrete: Solid Menswear in Cairo
Arkadia Mall, Corniche El Nil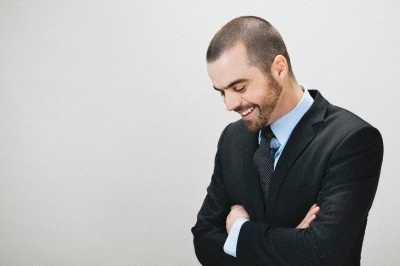 The value of a well-fitted suit or a classic blazer in
Cairo is not to be underestimated, so if your wardrobe is lacking in this
department; it may be time to head to your nearest Concrete branch in Cairo.
Concrete is one of Egypt's leading menswear labels,
with more than forty shop locations throughout the country. They specialise in
business and casual wear, covering both basics and sophisticated looks. Some styles at Concrete are simple, yes; but
the brand is devoted to producing high-quality Egyptian garments.
Just in time for winter to really set in, Concrete
has launched a luxuriously soft line of cashmere scarves and sweaters. Cashmere is a holiday favourite, so be sure to add it to
your wish list. Concrete also has a large selection of cotton sweaters, ranging
from thin solid coloured crewnecks that are perfect for layering under a jacket
to chunky knits with woven patterns. Many sweaters range from 189LE to just
under 400LE.
Winter outerwear is on display right now too, in the
form of long camel overcoats (1980LE) and stylish blazers in both velvet and
corduroy (890LE). While the cuts are not flashy, the detail in their designs
will keep these jackets from getting lost in the back of your wardrobe.
Perennial garments at Concrete include their suit
collection, dress shirts and trousers as well as accessories. Button-downed
collared shirts are priced between 220LE and 240LE, but the collection is pretty
standard without much diversity in colour or style. Their accessories collection is a little
better off, with quality leather belts priced at160LE and neckties priced at 220LE.
Concrete's mode of operation in menswear is all about
classic looks rather than setting or following trends. However, Concrete has a
children's line as well and for them, we cannot sing the same praises.
Concrete's children's line focuses on past trends
such as newsboy caps (65LE) for girls and puffy jackets (385LE) for boys. And
while it's true that children grow quickly so their clothes needn't last as
long; we found the quality of Concrete's children's line to be lacking,
especially when considering the prices. Jeans that your son won't fit into a
year from now shouldn't cost 239LE.