Elements: Stylish Decor in Dokki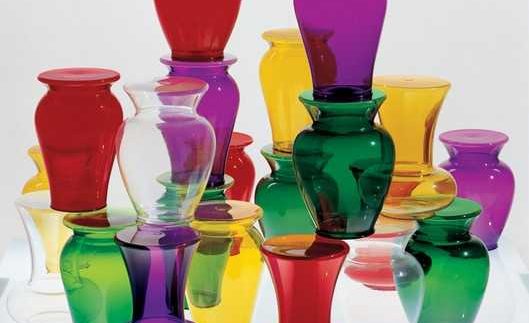 If you're looking for top-of-the-line designer furniture in Egypt but a trip to Designopolis is too far from
home; head to Dokki where Elements has two floors of the trendiest furniture in
Cairo.
It is difficult to walk through Amman Square and not notice Elements;
and it is even more difficult to not peek inside the shop. Elements attracts
customers with its natural flow and attractive displays, most of which have you
feeling more like you're in a real living room than a showroom. Whether you're
an avid fan of modern design or just a window shopper with an appreciation for
gorgeous furniture, you will love Elements.
A brand famous for its brightly coloured plastic furniture and apparently for its
plastic shoes, Kartell is heavily represented in the shop alongside names such
as Edouard Rambaud, known for quirky light fixtures, Roda, which makes understated
outdoor furniture, and the ultra cool and contemporary Italian furniture brand Arketipo.
However, don't expect these coveted names of design to come at bargain prices. While
some of the Kartell chairs are priced under 1000LE, you can expect to
shell out a few tens of thousands of Egyptian pounds for any number of sofas,
chairs and tables at Elements.
Home accessories are equally pricey, but the selection ranges from funky
to chic and includes everything from vases to light fixtures and candles. Giant,
divinely perfumed candles by Boabob are available for 800LE and a textured,
patchwork upholstered mirror sells for 20,000LE. Take a slow stroll through the
two floors and outdoor patio of the shop– though a sales representative may
follow you around– to make sure that you catch every trendy treasure at
Elements.
Furniture and home accessories is not the only merchandise available at
Elements. One of Cairo's
favourite fashion boutiques Hip has a branch inside of Elements. Towards the back
of the shop's ground floor, a selection of women's clothes, shoes and jewellery
are available by designers such as Zach Posen, Robert Rodriguez, Preen, Lanvin,
Dice Kayek and Farah Khan.
This makes Elements a great destination for those
looking to update their designer wardrobe while redecorating their designer house.