H&M: Euro Basic with a Price Tag
CityStars, Omar Ibn El Khattab St.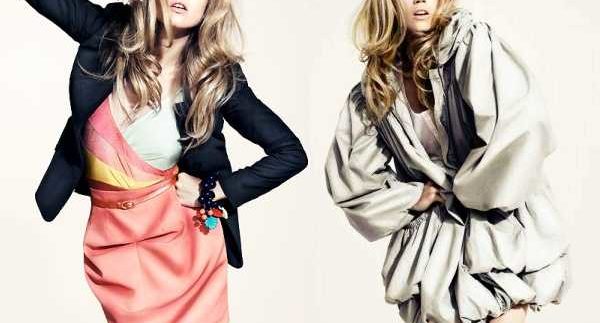 H&M made quite the headline among bargain hunting fashionistas when its doors first opened in Cairo. Since, the buzz has simmered a little, for a number of reasons: first, it was widely observed that in spite of its extensive two storey branch, the clothing selection was a bit dry compared to the all-encompassing European branches. Second, the prices! Of course, no one expected the bargains this franchise boasts elsewhere, but dropping 500LE on an H&M dress or synthetic bag still seems a bit much. Third, all one had to do to find out when H&M received a fresh batch of clothing was to cast a discerning eye wherever tweens and hipsters were gathered in close proximity, tally up the items they all had in common, and assume they had an H&M label. A good example of this is the electric cobalt synthetic tote that seemed to be attached to every girl's arm last summer. The good thing though is that store diversification has been the name of the game recently and a number of other brands have arrived giving us more choice.

Usually better priced than both Mango and Zara, H&M is still a staple when on the hunt for new digs. One shortcoming is the perpetually shrinking men's section, which originally occupied most of the top floor, and now has been hedged back to a corner. This might be a reflection of sales; though shopping may mostly be a female sport, H&M should remember that men face the same fashion challenges we do. Furthermore, the larger the men's section the more occupied they'll be leaving the females to shop to their heart's content.

The staff are as disorganised as the bargain sections, so don't bother asking for anything in a different size, usually what you see is what you get.

In the past few years H&M has hit the fashion headlines with its designer diffusion lines by the likes of Comme des Garçons, Matthew Williamson and Jimmy Choo to name a few – these fashion lines didn't make their way to Cairo; which makes us wonder: just how much in-tune and on-trend is this branch? Still, H&M supplies us with our basics, and we're thankful for that.