Home Sense: Kitchenware & Gifts in Sheraton Heliopolis
10 Khaled Ibn El Walid St.,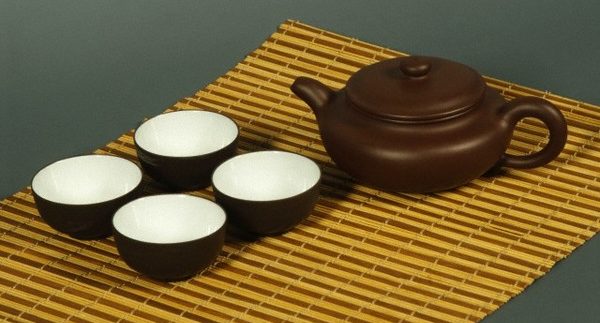 On
the busy Khaled Ibn El Walid street in Sheraton Heliopolis, lays a colourful cosy
shop with a house logo drawn on its sign that says it all.
Before
you enter Home Sense, the eye-catching window display warms you up
with the colour-coordinating items showing off the variety of products that have
still to be seen inside. At the time of this reviewer's visit, the main colour theme in
the display was pink; a set of mugs and a tea set with a large teapot were
sporting lovely, tiny, pink floral design all sat on a matching tray. Among other items, the display was decorated with
a vase of big, fake, white flowers and another small vase with pale pink flowers.
It's not very often that you find such attention to detail and colour
coordination that is so pleasing to the eye.
The
shop, though small, is cleverly filled
from top to bottom with hundreds of items. On
the left they have a display of crystal items, mainly Bohemia crystal, from
vases to ashtrays, candle stands, fancy sets of glasses and even boxed sets of
the above items which work as a perfect wedding or a house-warming gift.
On
the right there are a variety of tea sets, dinner sets, and condimentary canisters
with their stands (225 LE) all with very colourful and pretty designs and good
quality porcelain.
What
this reviewer loved was a collection of white and bamboo tableware, including
salad bowls and ovenware with stylish stands for those special family dinners
as well as salt and pepper shakers. Other than being adorable, they could
easily go with any of your dinner sets because they're simply white!
On
a little corner, you can find funky items like wavy straws, very bright
serving spoons and forks with a funny curve to them as well as strangely-shaped plastic plates to match.
Then
we come to real kitchenware with renown brands like Pyrex, Luminarc, Pyro-rey,
Ocean, Hisar and much more offering everything from glass cups in all shapes
and sizes (35LE – 75LE), to sets of pans, cutlery sets, stainless steel
professional serving plates that you would find in hotel buffets for example.
Even
after all the above, there are still goods further down in the shop, with
smaller gadgets like bottle openers, zest graters, fridge magnets, and even a
kitchen apron (7LE – 14LE) .
If
you're suddenly stuck to buy a gift for family or friends, or you would like to
pamper yourself with that extra set of tableware, then this is the place to go.
Home Sense is convenient for its variety of items and its location.