Hot Price: Modest Fashion for the Whole Family in Nasr City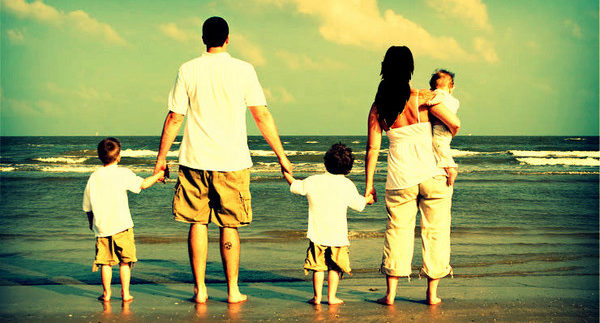 Despite the
ever growing shopping scene on the streets of Cairo, it's always exciting to
discover a new shop opening, especially in the popular and usually packed
street of Abbas El Akkad. Hot Price is an impressive two-floor shop that offers
a wide range of apparel for the whole family at very affordable prices.
Footwear
and kids clothes make up the first
floor, starting with a display of pointed flats in neutral solid colours of
beige and white (55LE each) as well as more colourful shoes like floral ballet
flats in coffee brown (64LE) and wedge sandals (95LE) that really stood out
from other flat shoes and sandals with eye-catching designs
In the kids'
wear section, you can find items ranging for infants all the way to 10 year
olds, and there is always a helpful assistant to guide you to the right size
through rows of cute dresses and little overalls for babies with designs of
flowers or delicate fabric embroidering, although you might find some
misspellings if they include text. A pink half-sleeved overall in a size zero
(20LE) was also available in other colours and it had a good fit and finish despite
its heavy cotton fabric. A two piece pyjama set in one-year-old size is priced
around 45LE, while tough straight-cut jeans for older kids start from around
115LE.
Going up to
the second floor, we find the women's fashion starting with sleeveless
cardigans made with a light polyester fabric (95LE) and others with a sewn net
design (45LE) in earthy tones like beige and greyish green. The everyday wear
section also features long, flowing skirts with bold print on the hem, made
with cool summery fabrics and priced around 60LE.
The women's
home wear and pyjama section consists more of sets and less of individual sweats
and tops. However, there is one or two with good quality prints such as a short
sleeved Snoopy blue top with black, loose cotton pants (85LE).
The men's
section is the quietest one and almost resembles a neat closet with nearly
similar t-shirts hung on top of almost identical pants and shorts. The only
thing that broke the monotony was a neon purple 80's style shiny vest (85LE)
hanging proudly in front of the polo shirts (85LE) which they have in every
possible colour, as well as stylish chequered summer shorts (for 50LE).
Hot Price
offers comfortable clothing for men, women and children at affordable prices,
as well as stylish footwear for all. That being said, you may need to browse
thoroughly through the many items available in order to come out with what you
could call a good bargain.