Imtenan: Affordable Health Products in Cairo Festival City Mall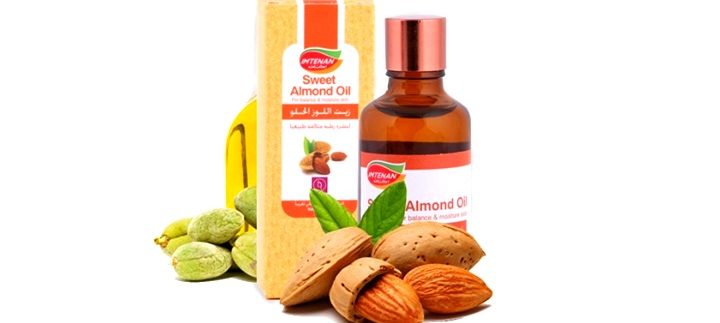 Healthy living in Cairo has become quite the craze nowadays; we're not complaining, but the problem with most health products is that they're often pricey. What ends up happening is that you find yourself forced into a more exorbitant budget just to keep up with your healthier choices. Imtenan, however, offers customers the best of both worlds: healthy, all-natural products that won't break the bank.
Located in New Cairo's Cairo Festival City Mall, Imtenan is a moderately-sized, white-tiled shop with attractive lighting and a simple design. The first thing we noticed as we entered the store was the fact that all sales personnel were, quite interestingly, dressed in white lab coats. Being actual nutritionists, they were all quite helpful and explained which products would best fit our needs.
The shop's shelves showcased the products in a very clear and organised manner; each shelf carries products that fit under one category including Diet & Fitness, Energy, Beauty, Immunity & Detox, Women's Health and Men's Health amongst many others.
The products themselves were plentiful and included foods, drinks and even condiments. Imetanan has always been known for their amazing honey that comes in virtually all flavours imaginable, but what many don't know is that they offer many other products. All the different types of herbal teas (9LE-10LE per packet) you could think of were on display. Our favourite was the Chai Green Tea, which is a blend of green tea and Indian spices that our vendor claimed to burn fat and promote better digestion. We also spotted some 'Sleep Aid' tea that might be the answer to the dilemmas of insomniacs.
We love ourselves some healthy snacks and so spotting the Oat Ginger cookies (8LE) definitely put a smile on our faces. We also couldn't believe our eyes when we found gluten-free wheat sold for a measly 28LE – quite a miraculous discovery in Egypt. Other food products included brown rice (9.50LE), pumpkin seeds, oats (11LE) and protein bars (8.50LE).
Imtenan doesn't just stop at food and drink, but also offers some beauty care products. A range of hair oils were available for damaged hair including Coconut Oil (20LE), Jojoba Oil (18.25LE) and Eruca Oil (12LE). Moreover, some hand-made olive oil, honey and oat soap was also available. Facial oils were also on offfer, including Almond Oil (25LE).
Imtenan is quite a joy to visit for it is perhaps one of a kind in Egypt in offering all-natural, yet incredibly reasonably-priced, products. We ended up treating ourselves to all sorts of health supplements, natural beauty-enhancing products and guilt-free snacks and we can confidently say that we'll be going back for more.