L'Orientaliste: Treasure Trove of History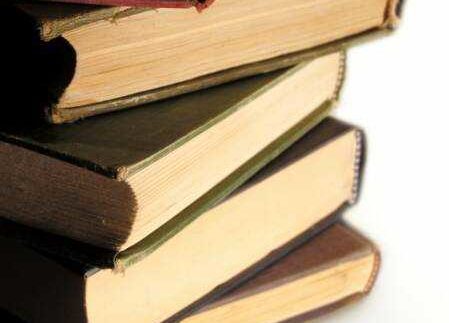 The city of Cairo is a cornucopia of bookstores
and stationary shops, like treasure troves where the savvy shopper can discover
history-laden accessories and one-of-a-kind rarities.
Located amongst
the hustle and bustle of Talaat Harb square, L'Orientaliste is just such a
place. The little bookshop has been around since its thriving beginning in the
glory days of the mid-1930s. While it's small and slightly tucked away in an
alleyway enclave, the quality of its collection should not be overlooked.
The store is
filled to the brim with rare collections of old books, lithographs, postcards
and maps, with some of them dating back to the 16 th century. Many of the books
were written by individuals, inspired by the authors' visits to Egypt .
Owner Nagwa Kamy keeps a seriously large and organised database recorded in French,
containing lists of the items available for sale.
While various
black and white photos caught our eye, the old maps were equally intriguing.
There are a slew of maps and as they date back to different eras, it was
fascinating to see the changes that have been made from landscape to the
drawing of Egypt 's
province lines and districts; which have all developed and evolved drastically
over time. Original maps dating back to the 1500s may run you up to
5000LE.
Kamy's book
collection is vast, containing various travel books as well as geographical
depictions of Africa and beyond. Seeing as how
the books are tales of history and often novelties, the prices reflect that.
From what we could tell, books range anywhere from 40LE to 400LE; and it's
possible to negotiate with the owner over the higher-priced editions.
If you're an
artist at heart; check out the collection of lithographs, including depictions
of the famous Cairo
bazaars. They're intricately detailed and beautifully unique; providing a
little more depth than the average simple photograph.
Whether you're
searching for a personal item or picking up a postcard to send across the sea,
L'Orientaliste is a great place to check out for rare items that are laden with
history and is more unique than your typical Talaat Harb postcard stand. Swing by the store and take a little gander
for yourself. If will definitely remind you of the dense ancient history that
founded this very city.