Magrabi Optical: High Fashion, High Price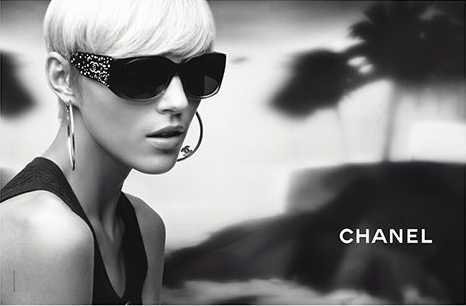 With over ten
locations strewn across Cairo,
this little optical establishment is one for high fashion, and has an
appropriately high price tag to prove it.
Magrabi Optical
is stocked with top line brands ranging from Prada to Paul Smith, Dolce and
Gabbana to Chanel. If prescription glasses are what you're looking for, eye
exams are available in-store. Prescription frames are ready to be picked up in just
a few hours.
Frames for both
eyeglasses and sunglasses range from around 600LE to over 3000LE; depending on
if there's a sale or not, you may be able to snatch a pair for a few hundred LE
less. Our pair of Dolce and Gabbana aviators was, with a discount, 1200LE and
has held up exceptionally well. Not only did Magrabi handle our customer
service with precision but took time to explain with detail the guarantee and
proof of designer label.
While Magrabi is
known for its high fashion glasses, expect to pay a hefty load for a pair of
new frames. Know you're not only getting quality merchandise, but will be pampered
with quality and attentive service as well.
Our favourite location of the franchise is in Korba, so if you happen to be
in the area, stop by and check it out. You might just happen to find some
classy new shades to provide your eyes with some rest and protection for these
bright summer days.