Mamelouk: More than Souvenirs in Zamalek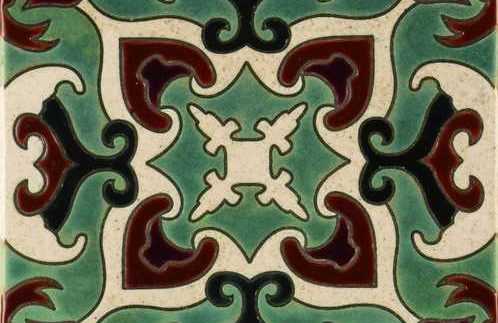 Zamalek's
shopping scene is constantly changing with new shops consistently opening to
showcase the work of Cairo's
young designers or the latest trends in imported home accessories. With all of
the new shops in the area we sometimes forget about Zamalek's old gems, filled
with souvenirs, antiques and home accessories, Mamelouk is one such treasure.
From the shop
front, Mamelouk doesn't look like much more than a tourist's gift shop. The window
display and front room are overflowing with Khan El Khalili-style souvenirs, figurines
of pyramids and bastets line the shelves. A collection of scarab figurines are
available in a number of sizes and materials, with a fist-sized scarab costing
nearly 200LE. You'll need to dig a little further beyond the wall of beaded
necklaces– imported from India– to discover the real treasures at Mamelouk.
The opposite side
of the shop (which is actually two rooms converted into one space) is where you
can find some great deals. Our favourite section of Mamelouk is the long, low
table that is stacked with painted ceramics. Small bowls, serving platters,
plates and tagines are all painted with various floral patterns for incredibly
moderate prices. One small bowl sized for decoration or holding jewellery was
priced at 8LE, while a large ornate tagine cover retailed less than 200LE, with
most of the other pieces' prices falling appropriately between.
Various sizes of
painted tiles are arranged under the table and not exceptionally well-displayed.
The tiles are sold individually and are either framed or set in wooden trays.
Digging further
into the depths of Mamelouk, we found alabaster, coloured glass candle holders
and decorative tile wall hangings. Paintings of city scenes cost 600LE, and
various antiques and other trinkets are also on sale.
There is not much
here that you can't find elsewhere, but there is a lot under one roof and in a
number of cases, the prices were significantly better than what we usually see
in Khan El Khalili. Furthermore, the merchandise at Mamelouk is in much better
shape than what you will find in busy markets, even though much of it is
stacked on tables.
At first Mamelouk
may seem like a little shop for tourists avoiding Khan El Khalili
but if you really dig through the shop, you'll discover a few great finds.