Market Mix: Egyptian Handcrafts & Home Decor
19, Mansour Mohamed Street, First Floor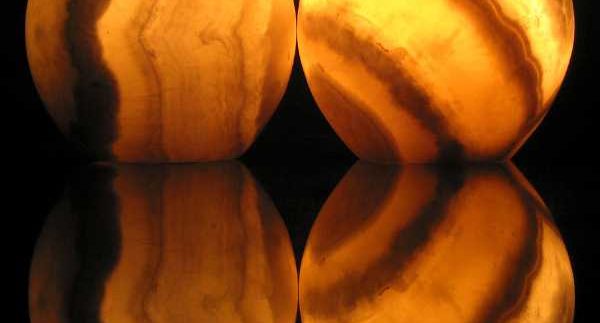 Mansour Mohamed Street in Zamalek is the place to go to when searching for a quick gift, a home accessory, or a little window-browsing. While
the street is lined with shop after shop selling similar items; every now and
then, you'll come across a few gems that leave you coming back for more.
On the first
floor of an apartment building is home accessories
shop Market Mix. Trek up the stairs and as soon as you enter, you'll
morph from sweaty and street beat to relaxed: from the burning candle at the
shop's entrance to the cold air and jazz fusion playing in the background, you
will have an all-round enjoyable shopping experience.
As there is quite
a lot to peruse, take your time and don't worry; you won't be hassled by the
shop attendants. One eye-catching aspect of the shop is the bargain shelf that has
some hot deals ranging from 15LE to 40LE for hand-blown glass jars to alabaster
goblets, which could also be used as candle holders. For 20LE to 30LE,
translucent alabaster candle holders come in various shapes and sizes, putting
off a seriously elusive and beautiful glow at night.
Lining the
floor's edge were baskets filled with scarves and hand-sewn, animal-skin pillow
cases. The scarves aren't anything out of the ordinary but they are brightly
hued and striped, while the pillow cases are a bit too heavy on the
animal skin prints for our taste.
Some darling
earrings (20LE) were on the shelf and composed of three-tiered, hammered
circles with an earthy feel that would be great paired with a summer maxi
dress.
Market Mix also
carries a kitchen accessory collection, all made from beautiful Hafeza wood; a
set of four utensils, including salad tongs, cost 60LE.
With the
convenient and easy-to-find location, you'll be looking for an excuse to buy a
candle holder or piece of jewellery in no time.