Nut Shop: Fresh Cashews and Pistachios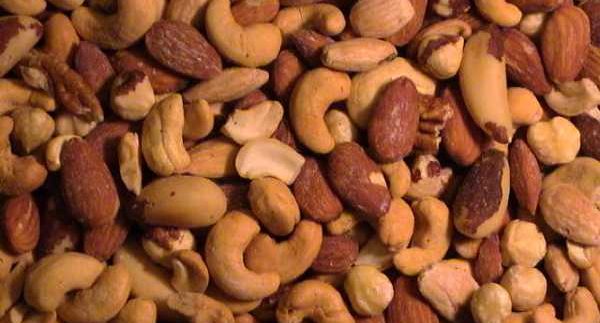 It's quite
standard in Egypt
to find shops everywhere selling fresh and flavourful nuts at seriously low
prices. Amongst the variety of delicious and cheap street food found around Cairo are inconspicuous
nut shops, bursting with freshly shelled nuts of all kinds piled high behind
glass counters.
On Nubar Street in Bab
El Louk next door to El Shabrawy's, this little nut shop is one of our
favourite stopping points in the area. While at first glance it looks like your
typical stop-and-go place for sunflower
seeds, if you look a little closer; you'll discover they have more to offer.
From the traditional pumpkin seeds to little white candies, finding something
for each, individual palette doesn't take much.
While the salted
peanuts are usually subpar for only 8LE for a quarter kilo, the cashews are
beyond heavenly; perfectly crunchy, salty and bursting with flavour. They're
delicious on their own but also pair well with yogurt, and make a nice addition
to a green salad. Not only are fresh cashews a rare find, but compared to the
cost and value at your local grocery store; they're definitely some of the
best. For 1/4 kilo, you'll pay a mere 16LE.
If you're looking
for something a little more decadent and snack-worthy, the chocolate-covered
peanuts are addictive. Running along the same quarter-kilo scale, they cost
around 12LE. Shelled pistachios are 18LE, and like the cashews, they usually
run out rather quickly.
The guys running
the shop are always friendly and manage to get you in and out rather quickly,
even when there's a line. And when you don't know what you're looking at; make
sure to ask for a sample. They're more than willing to share!