Yashmak: Bags & Shoes with Arabian Flair in Mohandiseen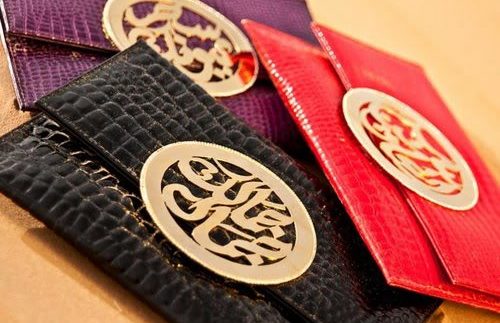 As if women's shops in Mohandiseen weren't already
enough! Regardless of their abundance, another one has opened. Bearing a
rather intriguing name, we decided to step in to see for ourselves whether the
shop has the Arabian theme which its name implies.
From the display window, there's a lot of
anticipation to what the shop holds. You feel as though you might empty out
your wallet from the seemingly impressive variety of merchandise. Nevertheless,
take a closer look and you might find yourself disappointed.
Floral beach sandals
and flip-flops are found to your right once inside, with price tags of an average of 75LE. Not a bad price for decent footwear, but we found the motifs to be a bit excessive and the colours also
go a little too far.
To the left there is
the more classic collection of sandals which includes basic-coloured gladiators
and wedges – mostly high-heeled. The wedges come in all colours, styles and at affordable
prices. The wedges' beach collection however is the most appealing. High-heeled
gladiator sandals were also quite enticing; the styles are very up-to-date and
the quality quite good.
Their ballerina
collection could easily be split into two categories. There are the simple, basic-coloured
leather ones which are practical for everyday use and then the glittery, brightly-coloured ones with embellishments. Tacky is the best way to describe both their style and quality.
When it comes to the
bags, we must admit we had mixed feelings. Small, across-the-shoulder bags were
the first collection that caught our eye. The bags come in black as well as
different shades of brown that range from 60LE to 70LE. They look good at a distance, but after more of a thorough inspection we discovered that the finishing wasn't great.
While most of the bags
are quite pretty, they don't appear to be the least bit durable. Larger bags are
a bit higher in price, some reaching 170LE. Not all the bags are of the same
tawdry quality, yet none are exactly impressive in quality either.
However, what we did
like about Yashmak most was their Arabian corner. Clutches bearing Arabic
calligraphy come in different colours, as well as leather ones decorated with oriental
ornaments; though we must say that they were a bit over-priced at 120LE. The same Arabian-calligraphy clutches can be found elsewhere at almost
half the price!
Overall, we found Yashmak
to be an affordable shop with a good, however not impressive, shoe and bag
collection.