You may have recently seen some photos circulating on social media, revealing how some of the ancient buildings in El-Sayeda Zeinab area are deteriorating due to the effect of time and acts of vandalism. After these photos went viral, raising a hailstorm of a backlash, Mohamed Abo Seada, President of the National Organization for Urban Harmony, has since made a statement regarding this issue.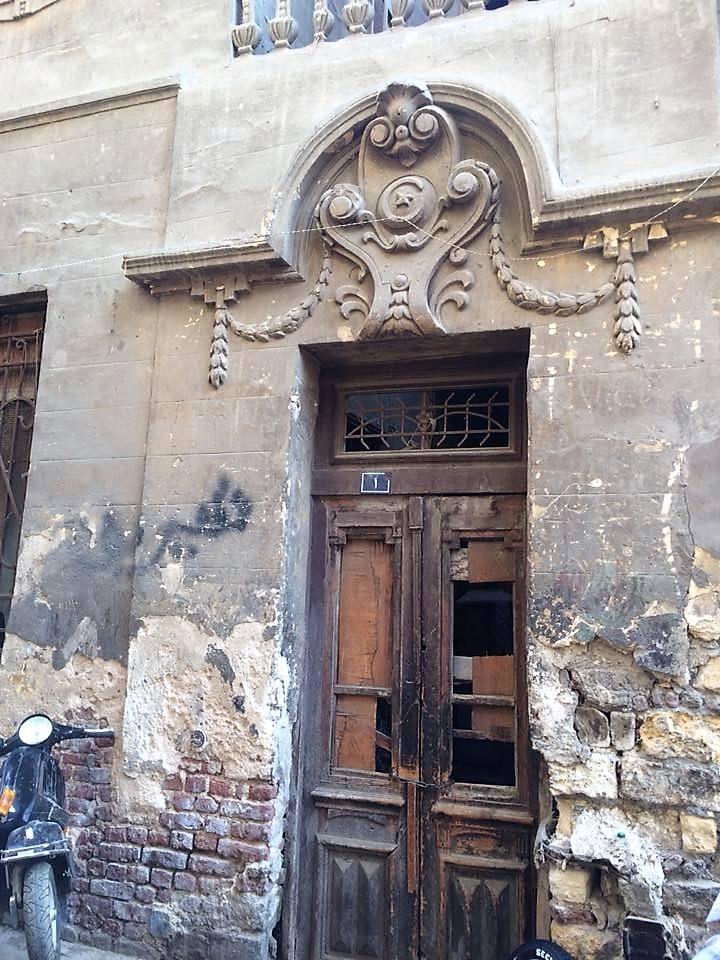 Seada stated that the Organization has an action plan to counter those damages, and is in the process of completing the steps required to maintain the Egyptian heritage embodied by such buildings all over Egypt. The current plan, as Seada claims, focuses on certain areas that include Maadi, Garden City, Korba, Ismailia Square, as well as Fatimid and Khedive Cairo zones, which encompasses areas in Downtown Cairo. Such plans also span outside of Cairo, extending to Port Fouad, and Ancient Alexandria.
While El-Sayeda Zeinab was not mentioned in the primary plan, Seada confirms that the main goal of the Organization is to develop these culturally and historically significant areas. Saeda elaborated that that El-Sayeda Zeinab will definitely be renovated in accordance to a scheduled timeline. Finally, Seada emphasized that renovation and maintenance plans are not limited exclusively to buildings, rather they also include improving the areas and neighbourhoods surrounding these buildings. Indeed, we have already seen this happen in Moez St., Tahrir Sqaure, and El Bursa area.