A Separation: Oscar-Winning Iranian Drama
Ali-Asghar Shahbazi

Leila Hatami

...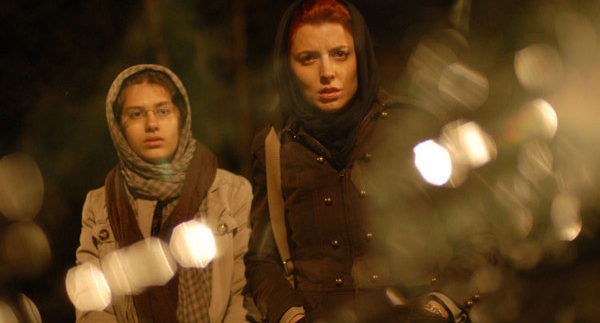 In the midst of all
the Hollywood films we're subjected to on our TV sets and in the cinema, it's practically an adventurous experience to be introduced to world cinema.
Adding to the 'foreign' experience is when the film specifically revolves
around what can almost be described as an alien society, providing a holistic and genuine take on their
culture.
Jodaeiye Nader az
Simin or A Separation is
an Iranian film that recounts the aftermath of a separation between Nader
(Moadi) and his wife Simin (Hatami) and how he, along with their
daughter and his Alzheimer-stricken father, manage their life with Razieh
(Bayat), who they hire as help.
The film takes spins
on different stories; as the plot progresses, the viewer is introduced to new
sides of the characters as they face varying problems, all delivered in hushed,
capturing dialogues that contribute to the leisurely pace of the film and are on the verge of being too
lengthy and repetitive. However, despite the classic
introduction-problem-solution plotline, the actors' talent casts an engaging light
on the film, urging the viewer to watch it from beginning to end.
The film barely has
any dull moments; a scene in which Razieh and Nader have a confrontation is
easily the climax of the film, where it puts the viewer in a puzzling position
not knowing whose side to take and thus drawing you further into empathy.

The dim lighting and
soft music both fit the general atmosphere of the story, complementing the on screen action and
giving it more depth. Even the clothes the women wear, with no trace of makeup on
their faces, make it all the more believable and evoke a genuine truth about life in the Middle East.
With the original
objective of representing an Iranian middle class lifestyle, it diligently
paints the picture of a community through the stories and morals of the
characters. Though it's not a stand-alone and obvious portrayal of Iranian
daily life, we get a glimpse of their domestic lives.

A
Separation gained international acclaim, despite feeling fairly familiar director Asghar Farhadi has delivered to a well-directed, well-acted and overall well-executed film.