Crazy Heart: Bridges Gives Lifetime Performance
Jeff Bridges, Maggie Gyllenhaal, Colin Farrell, Robert Duvall, Sarah Jane Morris, Tom Bower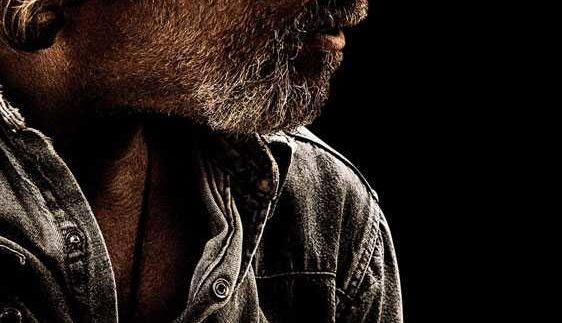 Crazy Heart is 2009's country music version of The Wrestler : a former star struggling to make ends meet, Bad Blake (Bridges) finds himself on the brink of depression. He meanders from one small town gig to another, leaving behind a string of failed one-night-stands, just to earn a few extra bucks to buy that bottle. That is, until he meets single mother Jean Craddock (Gyllenhaal), a local reporter who gets romantically involved with the aging star.
Duvall plays the faithful old friend, while Farrell plays Blake's former student, who's become a popular country singer and offers Blake an opening slot in his concerts.
The performances by Bridges and Gyllenhaal hold up what is arguably a weak script. The scenes are long and drawn out, and the story moves so slowly that you almost want to turn it off. Bridges and Gyllenhaal were both nominated for Academy Awards, with the former winning Best Actor; they both get the nods they deserve for making a poorly constructed film somewhat enjoyable.
What is most frustrating is the film's unsurprising storyline; we can see exactly where the story is going from the first half hour. Blake struggles, finds woman, loves woman, cleans up and finds himself. The only cliché that doesn't work is the ending–which we won't spoil.
The difference between this and 2008's The Wrestler is that Crazy Heart fails to engage the viewer in the same manner. There are spans of the film where the story stagnates, but Bridge's magic saves this from becoming another boring and easily forgotten film.
The high note–and perhaps the film's only fun aspect–of the two hours of viewing is that Bridges and Farrell actually sing their own songs. This seems to be a growing Hollywood trademark, and it's always fun to see multi-talented actors ply their trade with a little song.
Overall, Crazy Heart may not be a film that you get excited about, and at times you'll wish the editing had been better, but the performances hold the film together, and that in itself is worth watching.