District 9: Alien Apartheid
Jason Cope

Nathalie Bolt

...

Action & Adventure

Science Fiction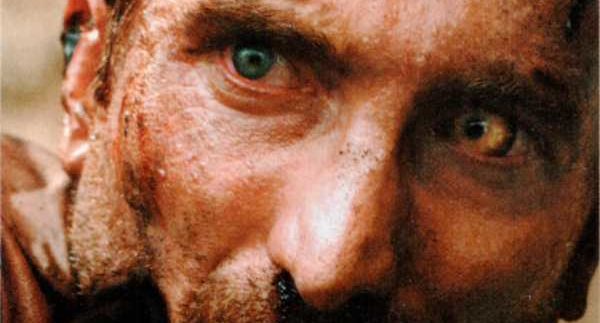 Finally, an apocalyptic survival film that lives up to our expectations. Available on DVD, District 9 is a journey into life in a split society where aliens have arrived and are living in makeshift camps near Johannesburg, South Africa and have languished there for two decades. With tensions running high between the extraterrestrials and the South Africans, a contractor is called in to serve them eviction notices.

One of the few criticisms of District 9 is when director Neil Blomkamp moves from documentary style handy-cam in the initial half of the film to full-on "regular" shooting in an almost imperceptible transition, for reasons that remain unclear.

Wikus Van De Merwe, played by first-time actor Sharlto Copley, is the man in charge of the eviction process and heads to the dangerous District 9 refugee camp to inform the aliens of the forced move. The officer is met with resistance, and is clear his other directive is to search out and destroy weapon caches the aliens have been stockpiling.

The film truly picks up when Merwe passes out and is rushed to a hospital, where it's discovered he is becoming an alien after coming into contact with a mysterious alien substance. The transformation from human to alien takes the course of 80 hours throughout which he suffers estrangement from his friends, family and co-workers, who are doing everything in their power to get him back into custody.

Blomkamp formulates a film that is both science fiction and an allegory for the way humanity ostracizes and alienates "others." District 9 is a film that will leave you on the edge of your seat as Merwe is forced to make tough decisions and in doing so, discovers a way to return to the humanity his former life was unable to give him.

The story isn't complete, leading to the question: is there a sequel? Who knows? Maybe a District 10 is in the works, when the aliens return to Earth in order to free their fellow brethren.