Fish Tank: Gritty Brit Flick
Katie Jarvis, Michael Fassbender, Rebecca Griffiths, Harry Treadaway, Sydney Mary Nash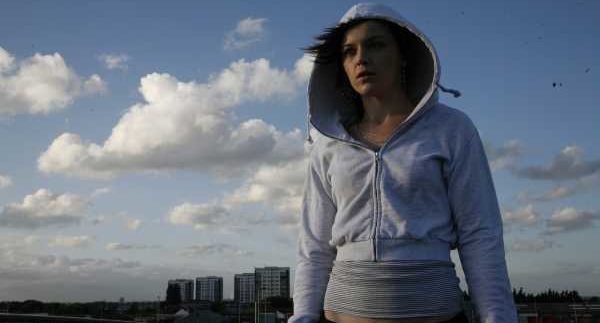 Although it was released in 2009, this gritty Brit flick is only now garnering the attention of international audiences that it deserves. Although the film was a miss at the 2010 Academy Awards, it did pick up the Jury Prize at last year's Cannes Film Festival.

Mia (Jarvis) is a troubled fifteen-year-old in a strained relationship with her family. She becomes intrigued by her mother's boyfriend, Connor (Fassbender) and the two soon becoming sexually involved.

The portrayal of impoverished British society is beautifully constructed by director Andrea Arnold. Jarvis is a young actor with great potential. Fassbender also deserves much of the praise by playing the role of the man who finally breaks the family's negative cycle and jettisons Mia toward a new life.

Arnold has created something so vividly real that one walks away from the film with a guilty sense of voyeurism, having peered too closely into the personal space of others. This is where the success of the film lies.

Mia and Connor's struggle is a perfect juxtaposition of hardship and hope, as both want lives they cannot have. Fish Tank draws its audience in, leaving them with a combination of hopefulness and frustration that only a handful of films can achieve.