3al Ahwa: Eat, Smoke, Play
5 Amer St. (off El Messaha Sq.)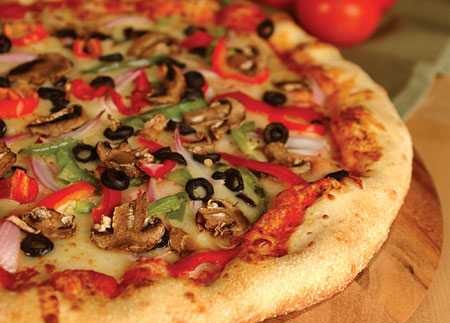 Venturing
to Dokki can be a traffic nightmare for most Cairenes. However, a quaint little
café called 3al Ahwa (across from the old Modern Sciences and Art's University
campus) provides solace in the madness.
With
ethnic Egyptian home interior design, the café has a number of ebony wooden
couches, large Bedouin floor cushions, as well as framed black and white
pictures of various Egyptian walks of life. The minimalist approach to the café's
décor gives off a strong welcoming vibe, not to mention that the staff's smiles
and eagerness to help from the moment you step in ensures your sense of comfort
and familiarity with the place.
One
of the best things about this café is that patrons will not fall short of
entertainment. Apart from TV screens positioned on various corners, they also
have backgammon, chess, some board games and a Playstation equipped with a
large 42-inch screen. All games are free except for Playstation, which costs
25LE per hour to play. Add an apple shisha (7LE) to the equation and you've got
hours of fun.
While
3al Ahwa's menu can be best described as basic Lebanese, the fatoush and
mazalika were both disappointing due to the overflow of oil in both dishes.
Alternatives to Lebanese dishes are pizza and pasta. Their 3al Ahwa pasta lacked
the pizzazz you would expect from an in-house speciality. However, the hotdog
pizza (30LE) was baked to perfection, with just the right amount of cheese and
topping; making it the only winner on the menu for those that crave more than
just bread and dip.
All
in all, 3al Ahwa is essentially what the name implies; a typical Egyptian ahwa.
This is the place to go for shisha, a drink and games in a welcoming
environment. Anyone expecting great food beyond a standard pizza had better
head out to a different venue.