Basilli's Town Lounge: Kitschy, Comfy Cafe in Downtown Cairo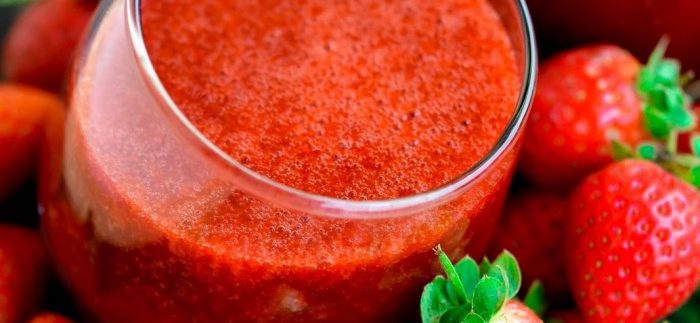 Located in the heart of Downtown Cairo, this unique café possesses the essence of a gallery both inside and out due to its maze-like layout and unique interior design.
Basilli's Town Lounge is made up of three spacious rooms each adorned with with kitschy décor including images of famous actresses, singers and writers, too – everyone from Elvis Presley and William Shakespeare, to Abdelhalim Hafez and Souad Hosni.
Upon seating ourselves we were provided with Basilli's menu which isfairly simple, specialising mostly in drinks, though several choices of ice cream were available including a Banana Split which consisted of a whole banana topped with vanilla ice-cream and fruity syrup.
Upon placing our order we were told the coffee machine was out of order which significantly reduced our choices. We did, however, find pleasure in Basilli's selection of cocktails and fruit juices and opted to try its signature cocktail, the Basilli Cocktail (16LE); a mixture of mango, banana, ginger and vanilla. This proved to be a delicious concoction with a rather thick consistency from the banana and mango. We couldn't taste the vanilla, however, but the ginger gave it a zesty kick.
We also ordered one Strawberry Juice (10LE) and one Kiwi Juice (11LE); the strawberry juice was sweet and thick with real strawberry pieces and served in a tall stylish glass with a thick straw enabling us to suck up those large chunks of strawberry. The kiwi juice, on the other hand, appeared to be lacking in kiwi flavour and had a hint of bitterness from the lemon juice used. The presentation was pleasing, though, served in a tall glass identical to that of the strawberry juice and decorated with slices of kiwi delicately attached to the glass on the inside. Well worth the money.
The overall prices in Basilli arepleasantly cheap, the service was adequate and the choice of drinks was decent. Though not particularly refined, it's hard not to be charmed by the unique style. One room in particular caught our attention, as the chairs and tables were in the style of chopped wood and, even though it did not have any relevance to the overall theme of the café, it was a pleasant added touch. All three of the rooms are comfortable, spacious and fully air-conditioned; in addition to this, there is also the option to sit outside and enjoy the weather.