Z Restaurant: Affordable Food in Tahrir Square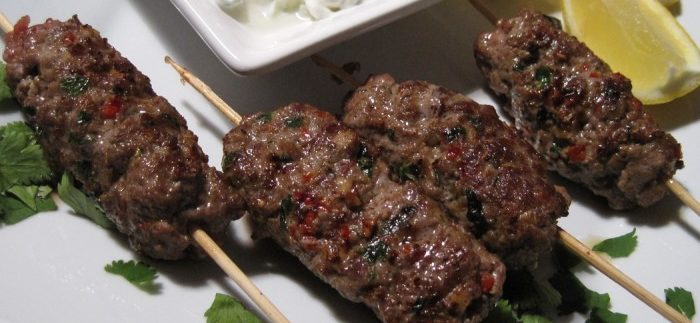 Joining the ranks of the smaller and cheaper restaurants in Cairo is Z Restaurant. Located in Tahrir Square, between Hardee's and Ali Baba, Z has very simple decor consisting of wooden chairs and tables, with rows of photographs of food lining the walls.
What first attracted us to Z was the decent menu with very cheap prices. Specializing in mostly fast food plus some localized international dishes. All main courses are the same price, 25LE, and arrive in generously hefty portions sure to satisfy an empty stomach.
We ordered Kofta with Rice (25LE) which was decently priced, considering the large bed of rice and generous portion of kofta; the taste of the rice was a little bland though the juiciness of the kofta made up for this especially when smothered in ketchup.
We also opted for the Chicken Fajita with Rice (25LE) from the Mexican cuisine which was much more pleasing to the palette. The chicken had a tangy sauce which, albeit a little too spicy, was a tasty choice. It was mixed with a little salad and wrapped in a soft tortilla giving a variety of different textures that fit together nicely.
From the English cuisine Z restaurant offer the choice of Roast Beef with Potatoes, Scallop with Potatoes or Steak with Potatoes all arriving on large overflowing plates.
In addition to the eclectic main course menu there is a choice of Pasta Bolognaise at 9LE as well as several other cheaper dishes containing much of the same as the main courses. These cheaper dishes are much smaller and make for a decent meal for a child or light-eater. Additionally, there is a small selection of side dishes available, each costing 5.50LE, including baba ghanough, pickles and french fries.
Z Restaurant also serves sandwiches in three size options, costing between 5.50LE and 12LE, and a range of cold and hot drinks are on offer, with warm drinks at around 6LE and canned drinks at 4LE.
While Z Restaurant isn't the most stylish, it's a good place for a dependable and affordable meal.