Bershka Mohandeseen: Neons and Stone Wash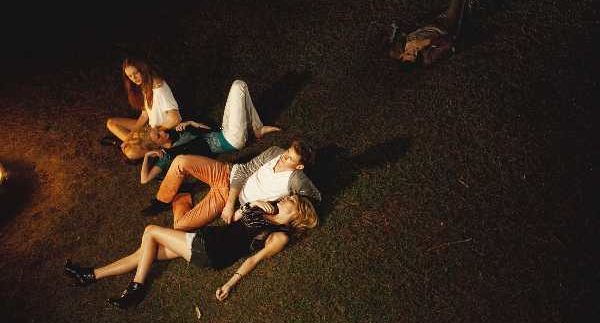 Bershka, like its Spanish sisters Zara and Pull and Bear, has had a successful foray into the Egyptian fashion market.

Lightweight pullovers are signature, as well as bright colours and plenty of the oh-so-trendy snake skin shoes and headbands you might have spotted recently. Bershka's Egypt outfit usually has a flare for punk, especially in the shoe collection. As a rule the store features versions of whatever is hottest, or has been hot recently, in the fashion magazines, from high waisted clown jeans to flats with an all over grommet motif. As you may guess, this isn't always with the best effects.

Staff generally stick to themselves, even in the dressing room where it would be nice to have someone offer to get you a different size or colour when you're in a bind. There are usually some truly scary items, like the stonewashed jeans with an all over floral pattern, but definitely take a look for some good finds.